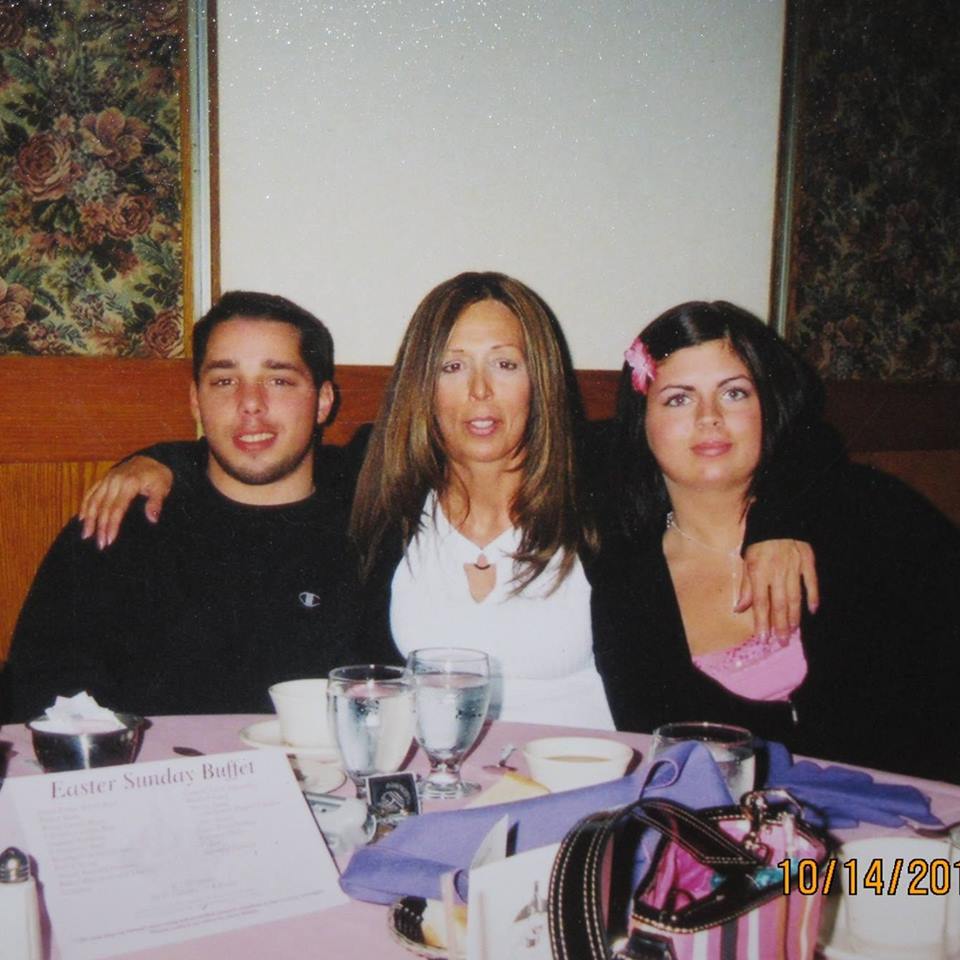 Nancy Simmons' mammogram showed something questionable, but her doctors didn't think it was serious. She had very dense breast tissue, and it was tough to tell what they were seeing.
Come back in six months, we want to re-check it, they told her.
Then, her only son – who's had diabetes since childhood – got into a serious car accident and broke 20 bones. "I've been a single parent of someone with diabetes all my life," she said. "So, that was my priority."
A year passed before she made it back for her follow-up. And then, there was cancer.
"I was kind of in …
...Read More