Ashley Reinhart
Events Coordinator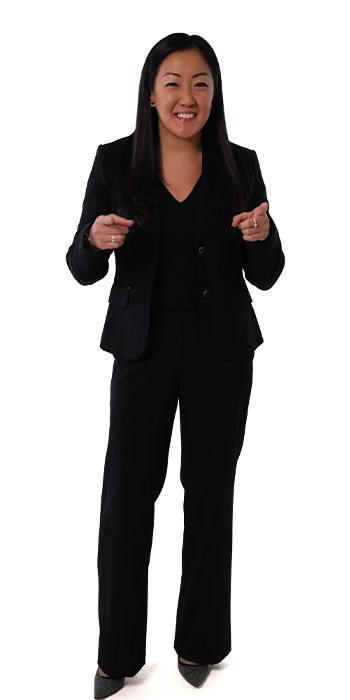 Ashley is JAF's Events Coordinator, supporting the successful execution of all Foundation fundraising events. Those include JAF's annual gala, Team JAF marathons and road races, Hop Overs, and Supporter Hosted Events.
Ashley works closely with JAF event vendors and donors who support JAF's mission. Knowing what the Foundation does daily in providing resources to lessen the financial strain on cancer patients motivates Ashley to do whatever she can to help.
Arriving at JAF in August 2022, Ashley previously worked in elementary special education for more than ten years and as a freelance event planner for various organizations. Fun Fact? If you happen to have a vintage gymnastics magazine or watch the 1990s Halloween classic Hocus Pocus, you may find Ashley there!