Brendan Beauregard
Marketing and Communications Coordinator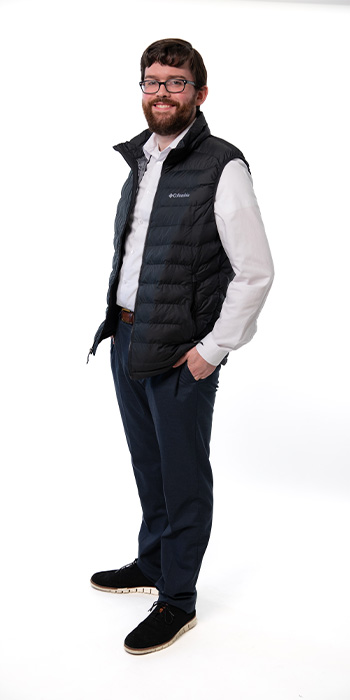 Brendan is JAF's Marketing and Communications Coordinator, contributing to the Foundation's communications activities. He is responsible for creating JAF's monthly newsletter, sharing the stories of patient grant recipients, and supporting Foundation events and social media platforms.
Having witnessed his older brother's colorectal cancer journey, Brendan was inspired to pay it forward through his work by sharing the courageous stories of patients JAF serve, and the impact donations made to the Foundation have in a patient's everyday life.
Brendan graduated from Emerson College in 2021 with a degree in journalism and previously held internships in the sports management industry. In his free time, he enjoys chasing around his little nephews and niece and fundraising for cancer charities through marathon running.