ROI Communications and its CEO, Joe DeStefano, have been among JAF's most active advocates. DeStefano and ROI's President, Dan Gill, are both JAF board members. Since the partnership between ROI and JAF began, ROI has raised close to $300,000 for the Foundation.
ROI has been a longtime sponsor of the Joe Andruzzi & Friends Golf Tournament and donated to JAF's COVID-19 Relief Fund in 2020, efforts for which DeStefano was named a Game Changer during JAF's 2020 Gala. In 2021, furthering its support of JAF and patients and families, ROI became the Presenting Sponsor for JAF's Food Security Program.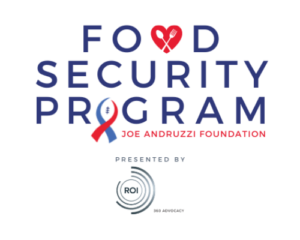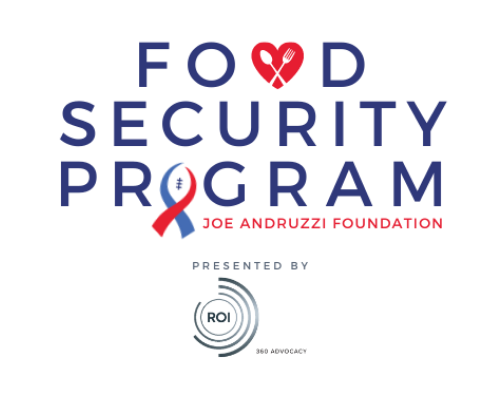 "Joe has exceeded any expectation that anybody has had. He's met the patients, he's read the stories, he serves on the board so he knows the numbers. He's seen the sad side of financial toxicity, but he's seen the beautiful side of when communities come together and support patients that are in need," said JAF President and CEO Jen Andruzzi.