Support for Cancer Patients & Families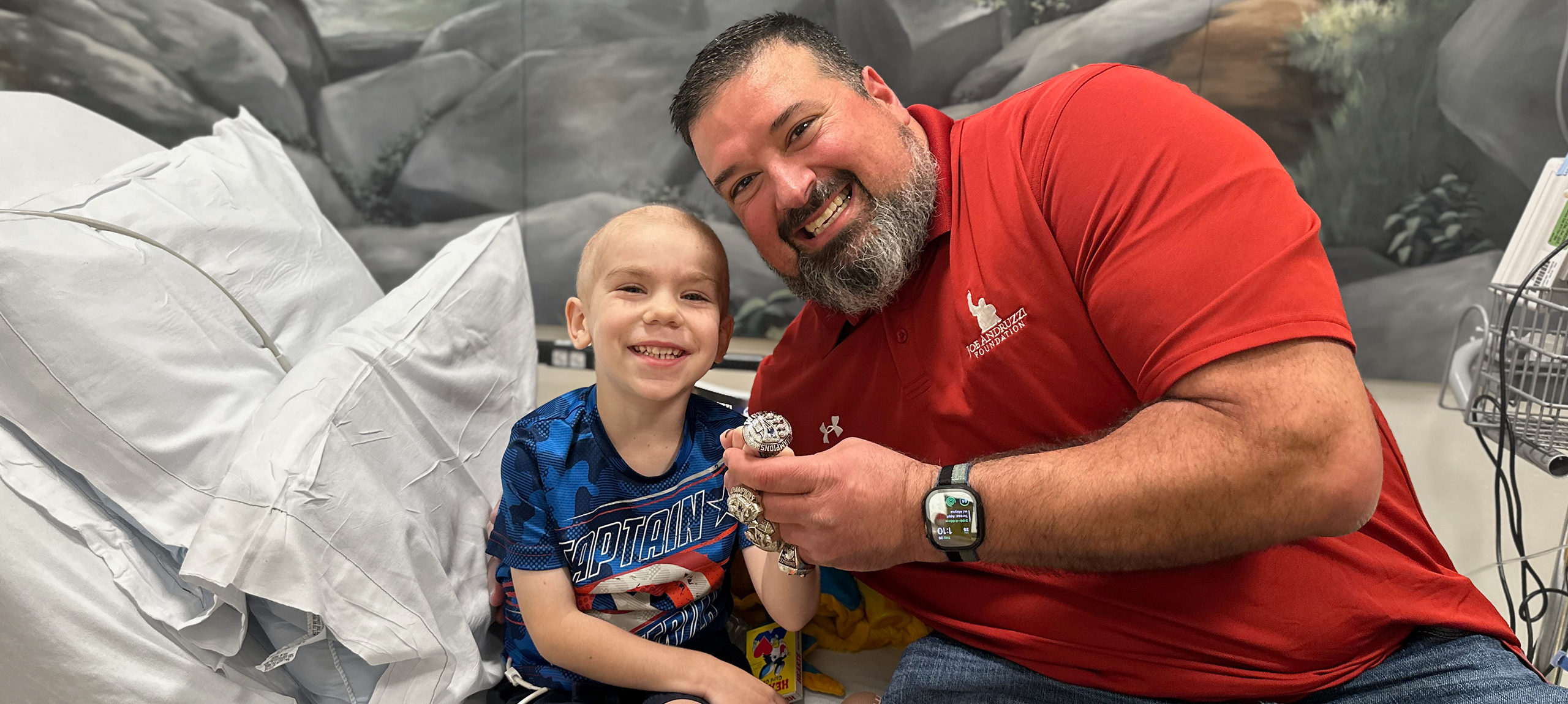 The Joe Andruzzi Foundation is committed to providing help, hope, and a reason to smile, for New England cancer patients and their families by contributing financial support when it is needed most.
Make Your End of Year Gift!

We are deeply grateful for donations made to the Joe Andruzzi Foundation of any amount, as each contribution helps us get one step closer to fulfilling our mission. The funds we raise directly allows us to reach an increasing number of New England cancer patients and their families during what can be the most difficult and stressful time of their lives.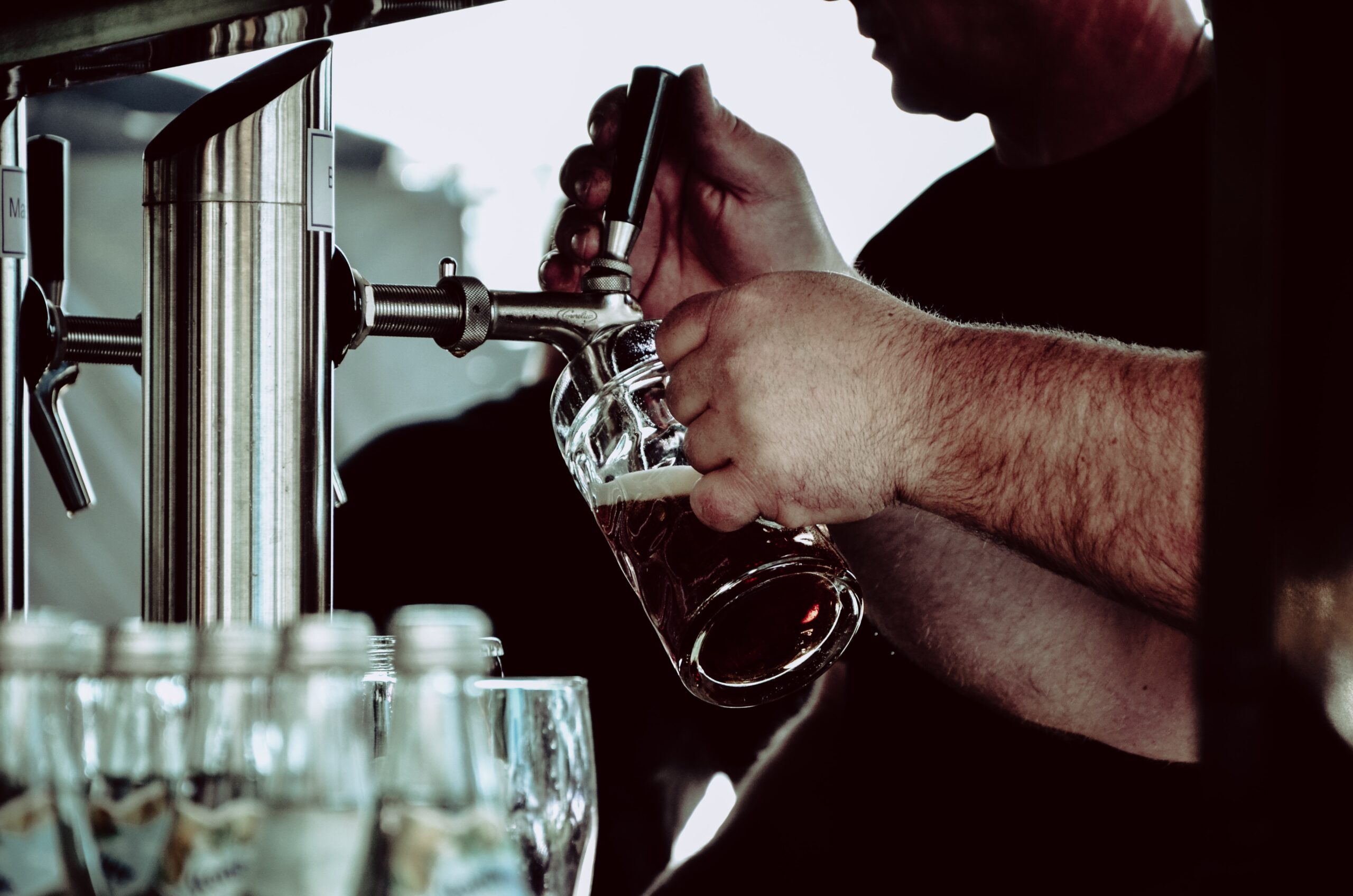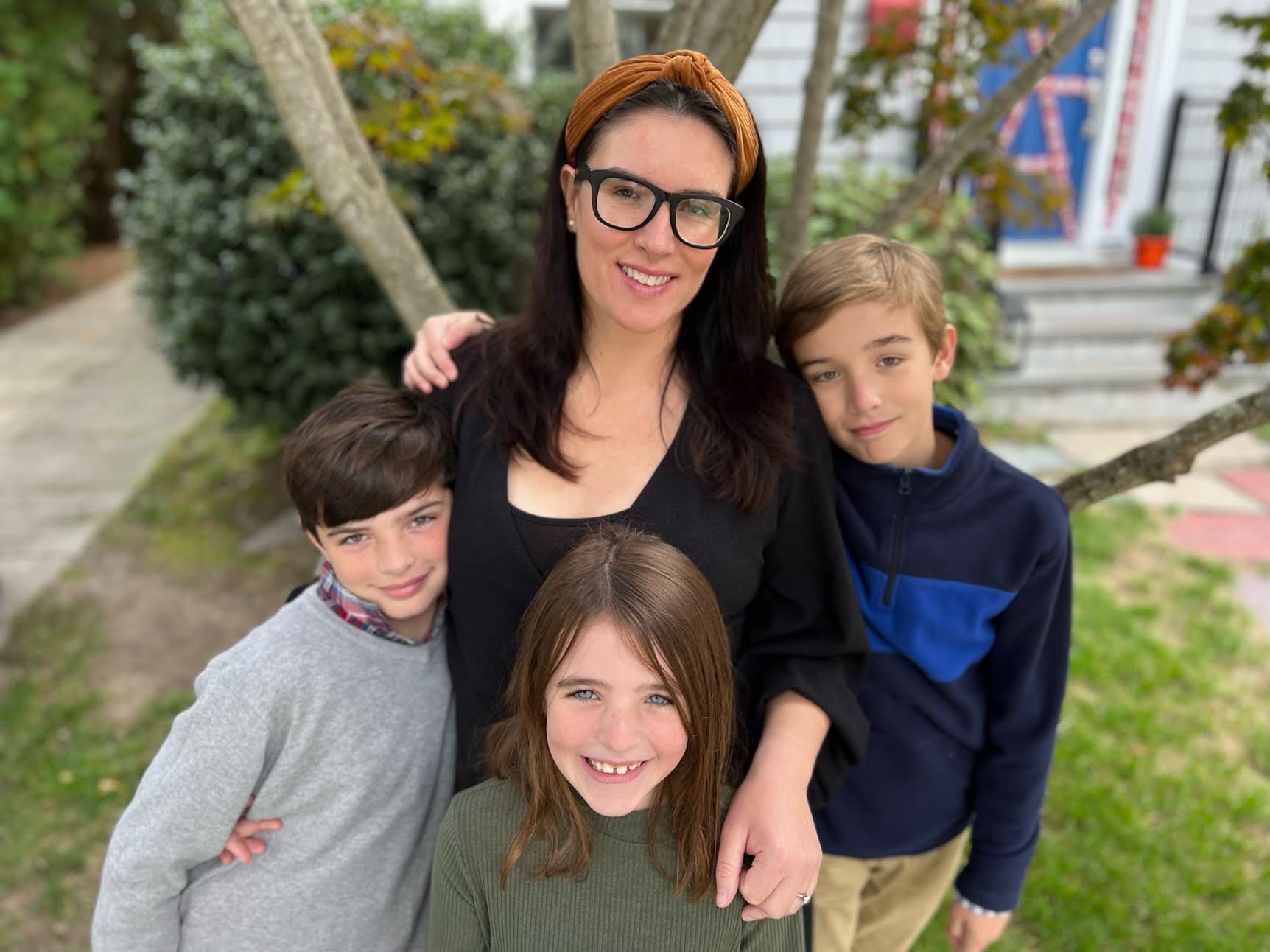 Jessica
F
Jessica loves traveling with her husband and three young children, writing poetry and children's books, and is a big music fan. In August 2022, the Warwick, RI native had just celebrated her 40th birthday when she...