Support for Cancer Patients & Families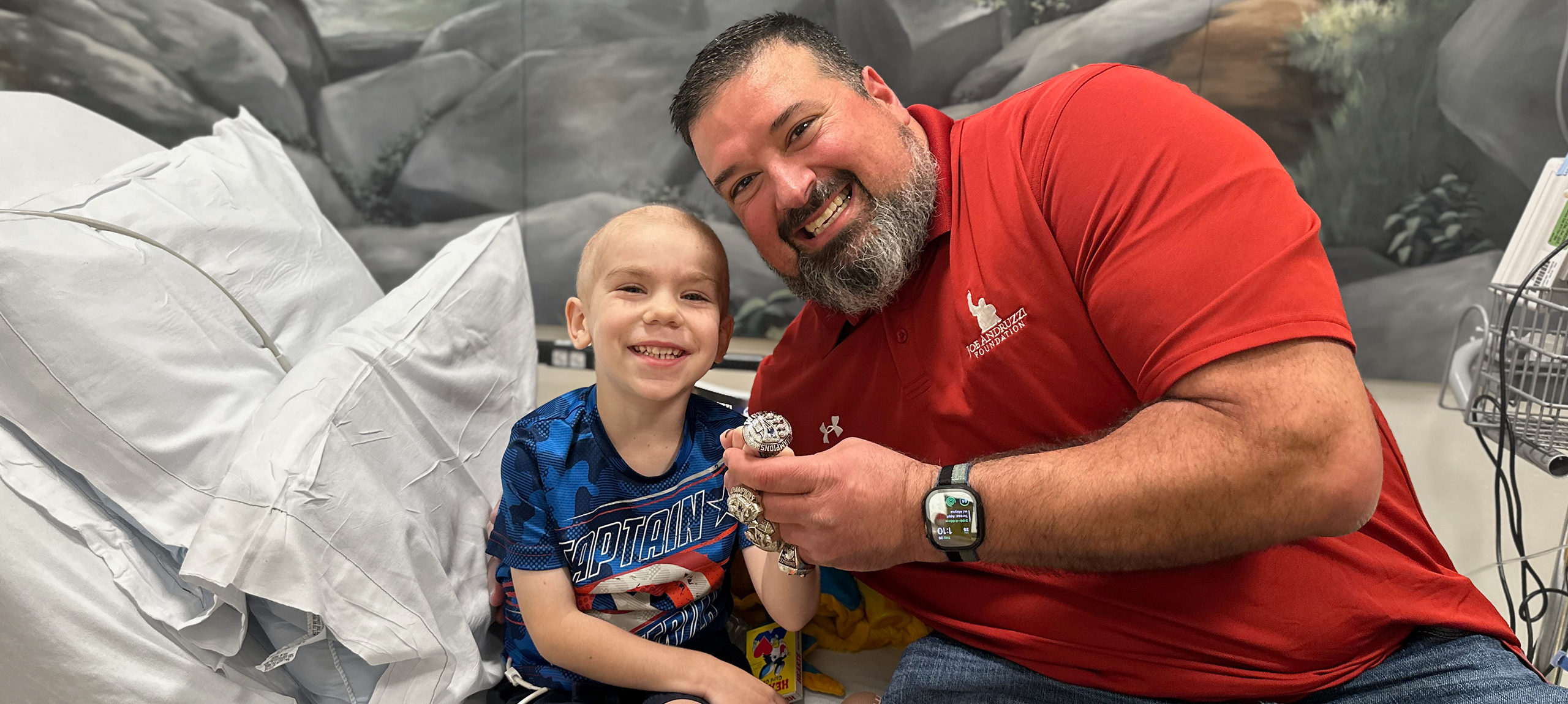 The Joe Andruzzi Foundation is committed to providing help, hope, and a reason to smile, for New England cancer patients and their families by contributing financial support when it is needed most.
Ready to help a cancer patient?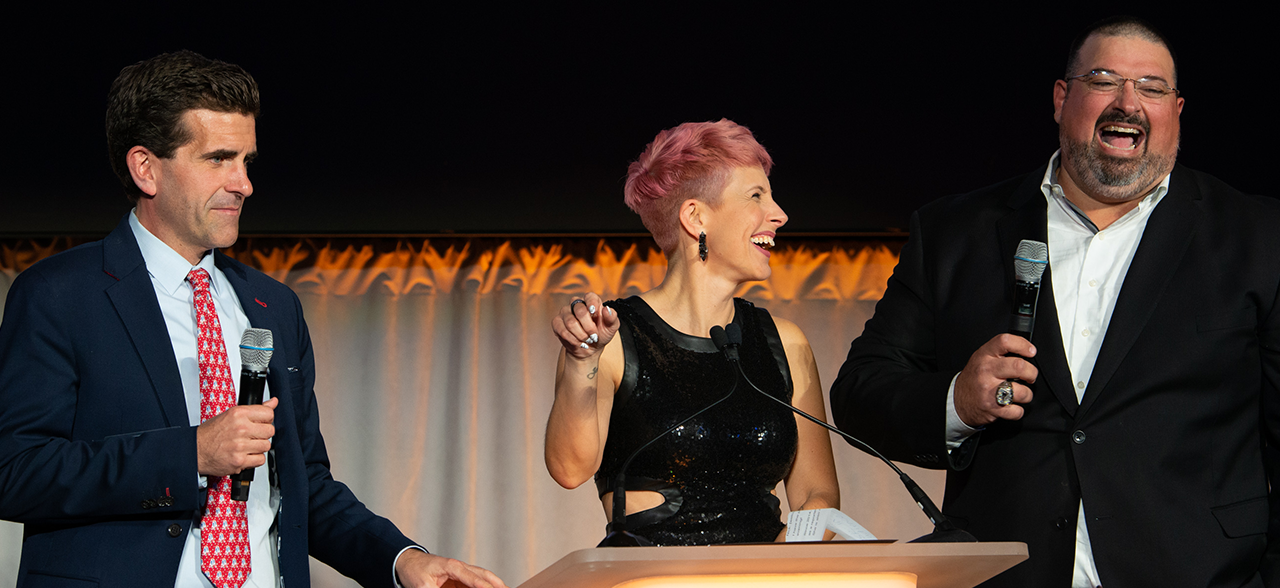 We are deeply grateful for donations made to the Joe Andruzzi Foundation of any amount, as each contribution helps us get one step closer to fulfilling our mission. The funds we raise directly allows us to reach an increasing number of New England cancer patients and their families during what can be the most difficult and stressful time of their lives.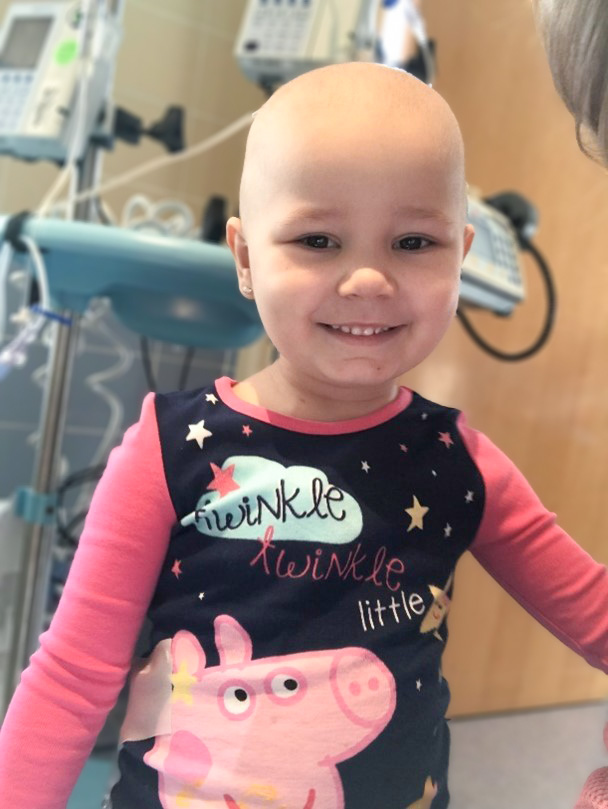 Paisley
B.
In the beginning, the sight of small bruises on then-three-year-old Paisley in October 2018 was chalked up to being the average kid who loved jumping off things. When small red spots started appearing on the little...