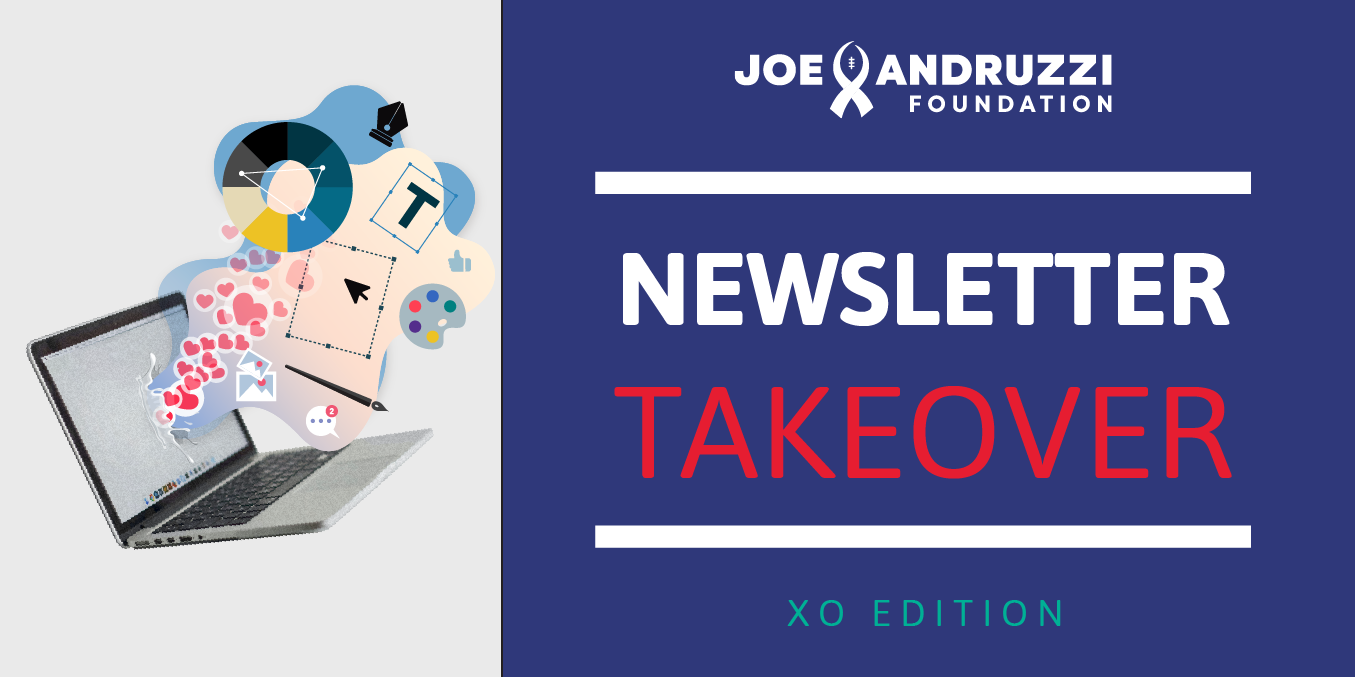 (Up)Beat (Up)Date
I have a secret to tell everyone… I'm not from New England. Before moving here, the most I knew about New England were the Salem Witch Trials and Tom Brady. Upon arriving, though, my perception changed quickly. I heard many new languages, moved at a much faster pace, experienced a lot of new foods, and of course, learned there were indeed great differences between the states.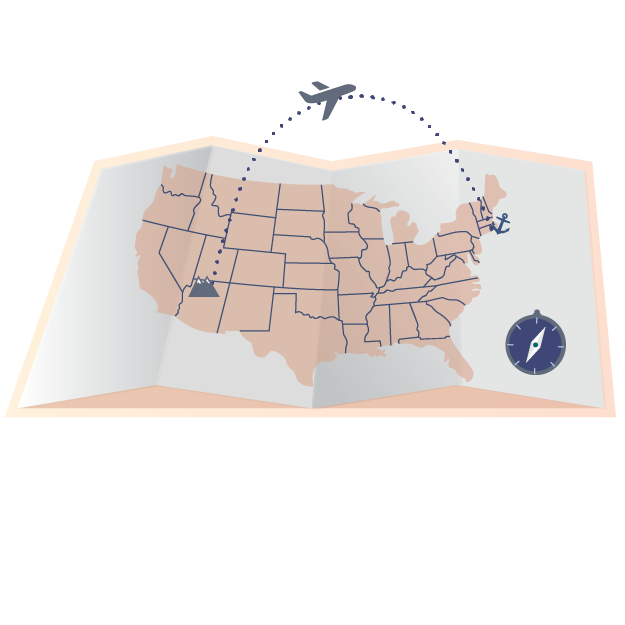 There was, though, one common thread that I noticed wove deeply throughout New England–a sense of community. There was so much pride and love for their neighborhood, town, state, family name, heritage, or even sports teams that took me aback. It's not that this was not something I hadn't experienced before, just not on this level.
My path into the creative world was through my sobriety. On this journey, I discovered how impactful my talents can be. I wanted to help, be of service, uplift others, and be a part of the community. When I saw that JAF was looking for a graphic designer, I knew this was my opportunity to help. Like most people, I was not a stranger to cancer, I knew the damage it could cause without discrimination or care, but I also knew that, like with most diseases, it was easier to face when you had help. JAF was there to help, and I also wanted to be there to help.
Now EVERYTHING I design–whether a flyer, social post, website page, or even the smallest icon–goes towards helping cancer patients on their journey, easing unnecessary burdens, and adding to the best possible outcome. I work alongside many like-minded people, JAF staff, volunteers, donors, partners, and celebrities with the same common goal–to help those in New England. I get to witness the impact JAF has on the community, hear it in the patient stories, and see it in their smiles and joy-filled tears.
I may not be from New England, but after spending time here, I've been welcomed into the community with open arms. For that, I am grateful.
Xo (CHEE-O) Laur
JAF Creative Director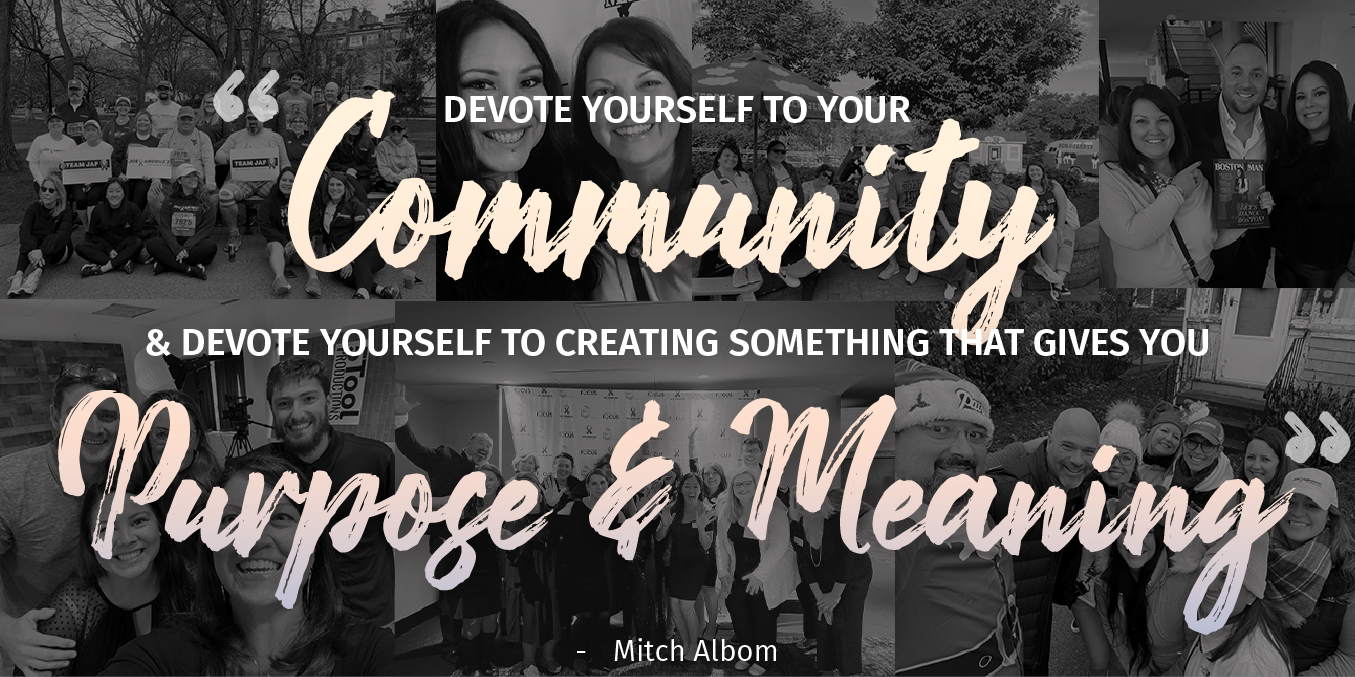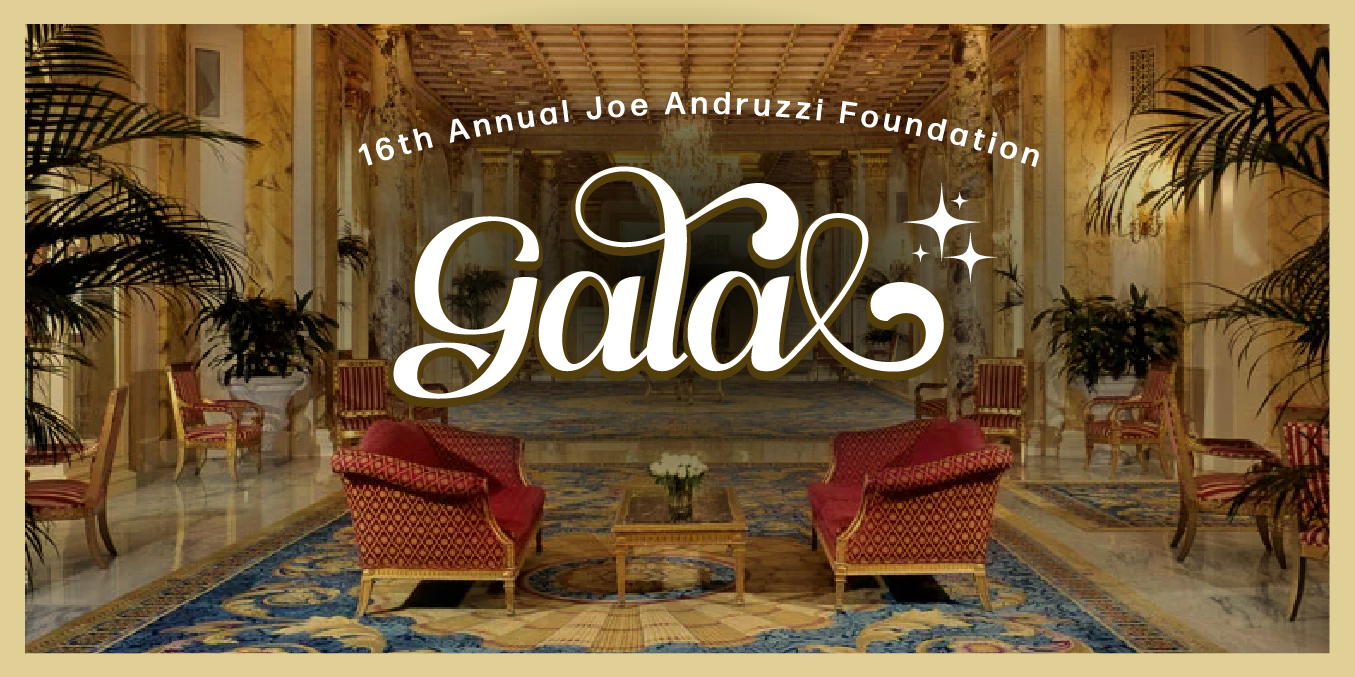 Become a JAF Gala Sponsor Today!
The Joe Andruzzi Foundation's 16th Annual Gala is heading to BOSTON this year at the Fairmont Copley Plaza on Thursday, October 26, 2023.
Sponsorship packages are still available at all levels but are going fast! Don't miss out on several unique opportunities for you and your company. For more information regarding sponsorships, contact Nicole Anderson at nicole@joeandruzzifoundation.org.
JAF is also seeking unique and fun items for our silent and live auction. Items such as tickets to sporting events/concerts, autographed and celebrity memorabilia, hotel stays, dining experiences, and more can be donated. To donate something special to this year's amazing auction catalog, contact Ashley Reinhart at ashley@joeandruzzifoundation.org.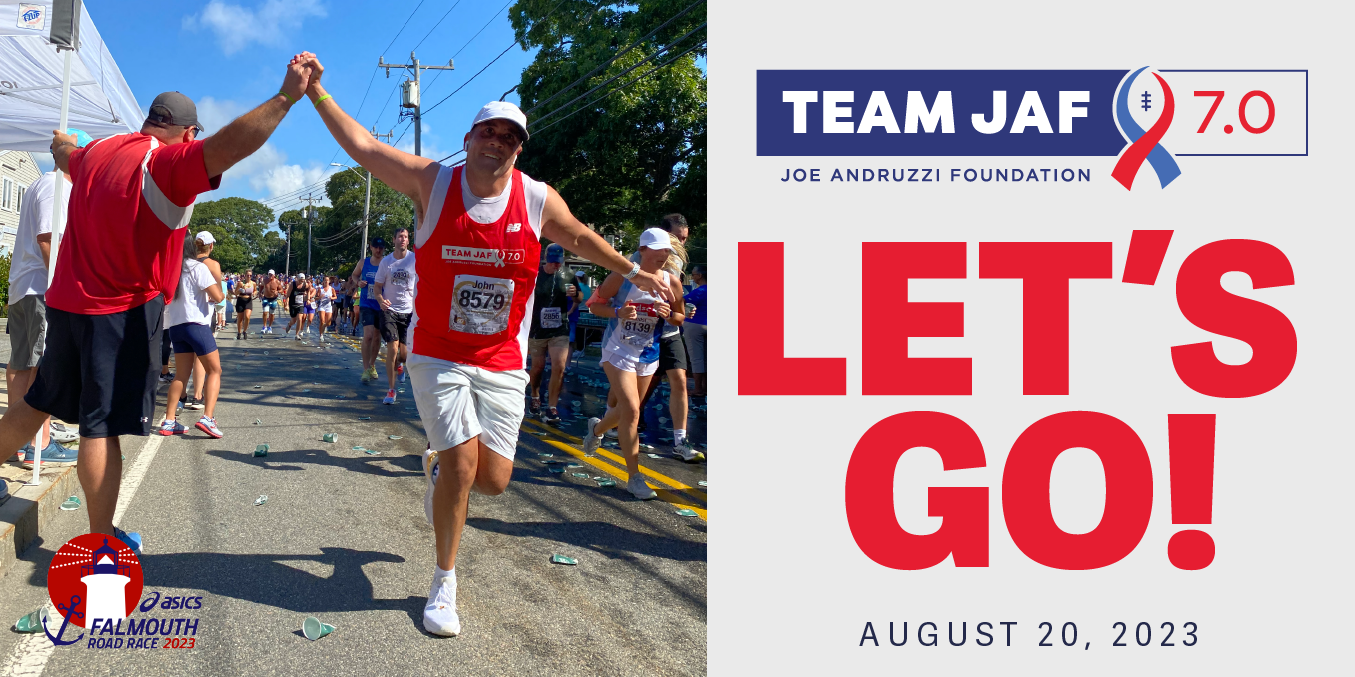 Team JAF Gearing Up for Falmouth, Applications Open for Hartford Marathon
JAF is proud to have 49 awesome athletes participating in the 2023 ASICS Falmouth Road Race in Falmouth, MA, on Sunday, August 20, 2023. These individuals are preparing their minds and bodies for the famous seven-mile course and raising critical funds for New England cancer patients. Click HERE to make a general donation to the team or to support a specific Team JAF Falmouth athlete.
The Foundation will also field a team for the Eversource Hartford Marathon and Half Marathon in Hartford, CT, on Saturday, October 14, 2023. The race has something to offer for everyone—including a 5k, half marathon, marathon, Team 26.2 relay, or volunteering.
If you're interested in participating in this fabulous event as a member of Team JAF or as a volunteer, click the red button below. For more information, contact Erica Mancini at erica@joeandruzzifoundation.org.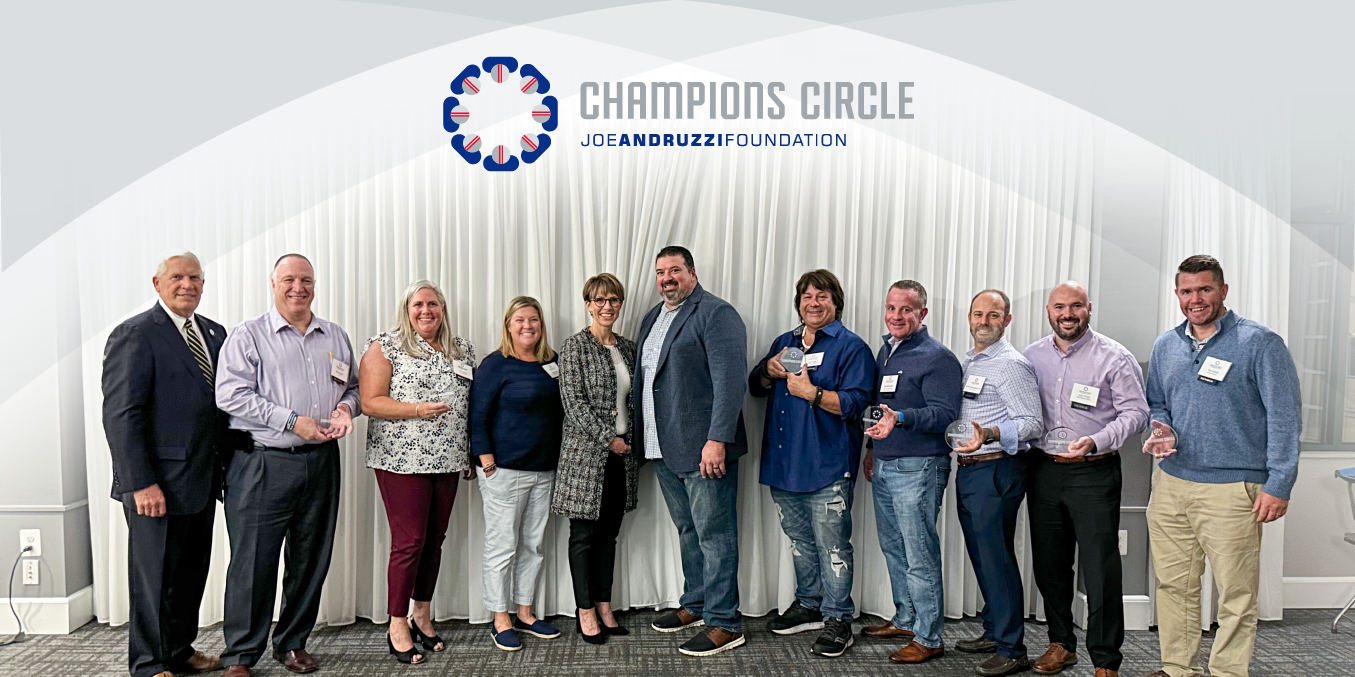 Have a Championship-Level Impact
The challenges for cancer patients during treatment are substantial. According to the American Journal of Medicine:
42% of cancer patients lose their life savings in two years
62% of cancer patients are in debt because of treatment
12% of cancer survivors live in poverty
The financial toll of a cancer diagnosis happens quickly. Out-of-pocket expenses for ongoing treatments pile up, and lost income creates a catastrophic financial burden. Drained savings, borrowing money, or selling assets creates further instability. This is where JAF helps.
Champions Circle, JAF's giving society exclusively for businesses, offers immediate and direct impact. Together with like-minded local businesses and leaders, we help put food on the table, keep the lights on, and provide peace of mind for cancer patients.
For more information, email Barbara Foley at barbara@joeandruzzifoundation.org.
Thank you to the following companies that have renewed their 2023 Champions Circle membership this month:
Mark T. Cummings Consulting Services, LLC