Annual Impact Report – 2022
One of the most powerful gifts you can give to a cancer patient is hope. At the Joe Andruzzi Foundation (JAF), it's what we work to provide every day.
Help with basic needs. More accessibility. Better outcomes.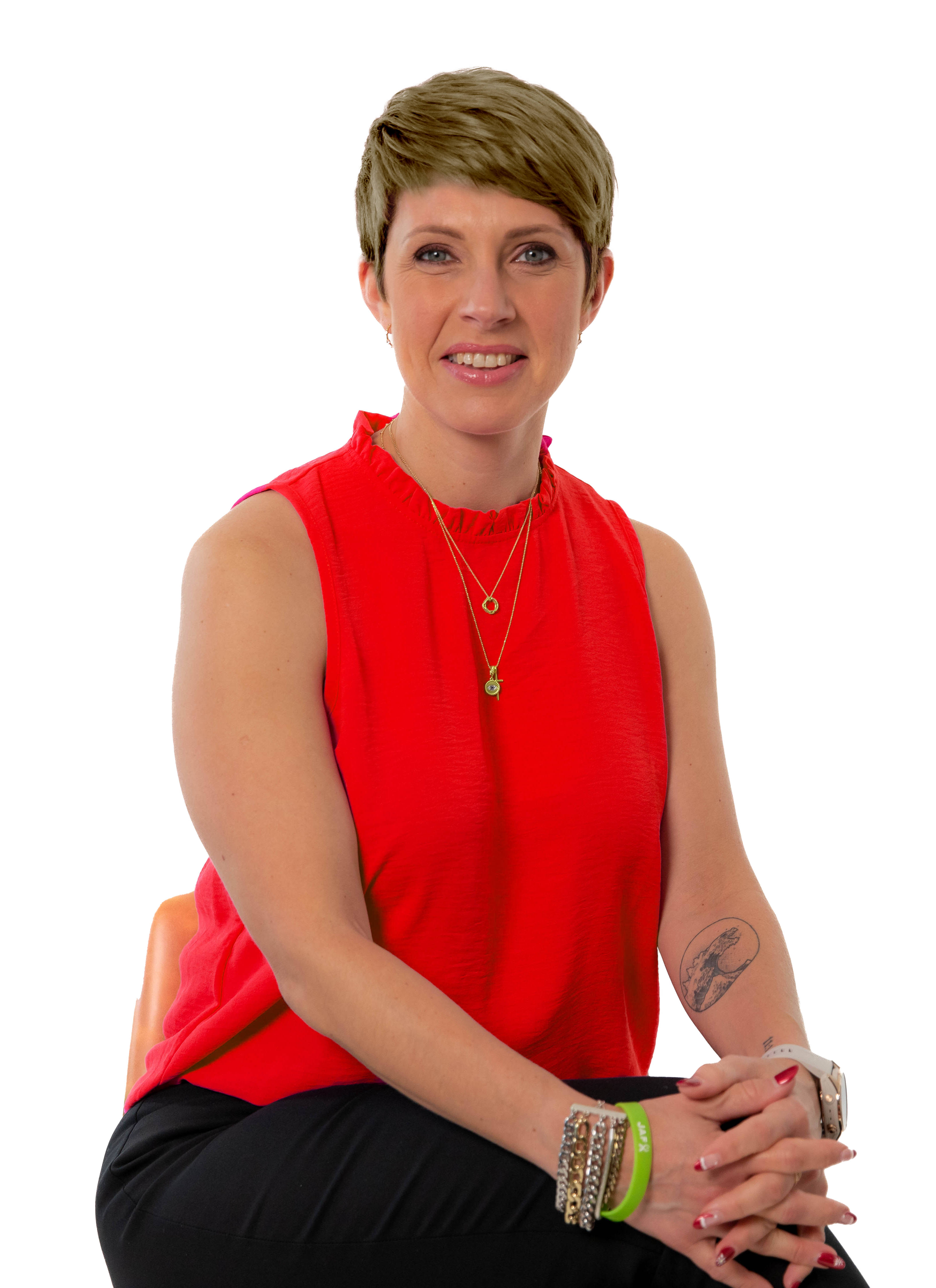 In 2022, we dedicated another year to providing assistance and wellness resources to help cancer patients access and adhere to their treatments. We also took time to innovate new methods of support for patients (to debut in 2023!). We welcomed new partners whose transformative gifts towards infrastructure and sustainability helped us improve how we delivered our mission and ensured JAF's work well into the future.
The year also had its challenges. For the first time in our history, JAF had to shut down our household expenses assistance application and pause its funding in the late fall due to the unprecedented number of applications. Despite careful budgeting and planning, the projected post-pandemic surge of diagnosis became a reality. The Foundation funded as much as possible for as long as possible to support the cancer community and healthcare centers that rely on us to help their patients. Fortunately, we could continue some assistance through grants for food, extraordinary needs, and transportation. The overwhelming demand for help confirmed that our programs are desperately needed and serve as a critical resource to the cancer community.
At every turn, JAF's 2022 operations sought to provide accessible, expedient, and compassionate support. And just like our mission states, we like to partner hope with help and reasons to smile. At a time when life is challenging enough, JAF's support gives dignity and creates moments of joy. We often read notecards from patient grant recipients that state, "It feels like someone cares about me, and everything may turn out okay."
I have incredible pride in all that JAF accomplished in 2022. Much of the credit goes to our generous donors, healthcare partners, and supporters who have stood alongside us throughout the year. It is also due to the incredibly talented staff who carry out our mission and the unwavering support and counsel from our Board of Directors and working committees.
The JAF community stands ready to provide more help, hope, and reasons to smile. And we're glad to have you as part of this mission.
Sincerely,
Jen Andruzzi
President and CEO
Joe Andruzzi Foundation