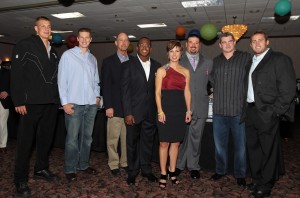 Those of you who joined us at our third annual New England Celebrities Tackle Cancer event know what I'm talking about when I say the energy in the room was electric! It's so exciting to see how much this event has grown in three years.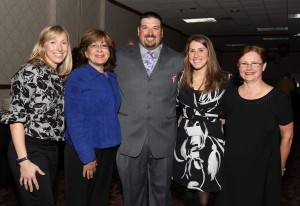 We had 758 attendees and raised $272,115, both of which are record-breaking numbers that exceeded our expectations. Growing our Foundation is a dedicated effort by our Board, supporters and volunteers. We could never do this alone.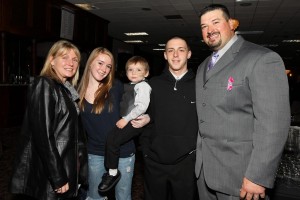 Thank you to the patients who attended and remind us why we do all this work. Special thanks to our master of ceremonies Dale Arnold and Kimberly Alexander of the Tackle Cancer Foundation for inspiring us with your words and your actions.
I'd love to hear your comments on what made the event memorable for you.
–Jen Andruzzi