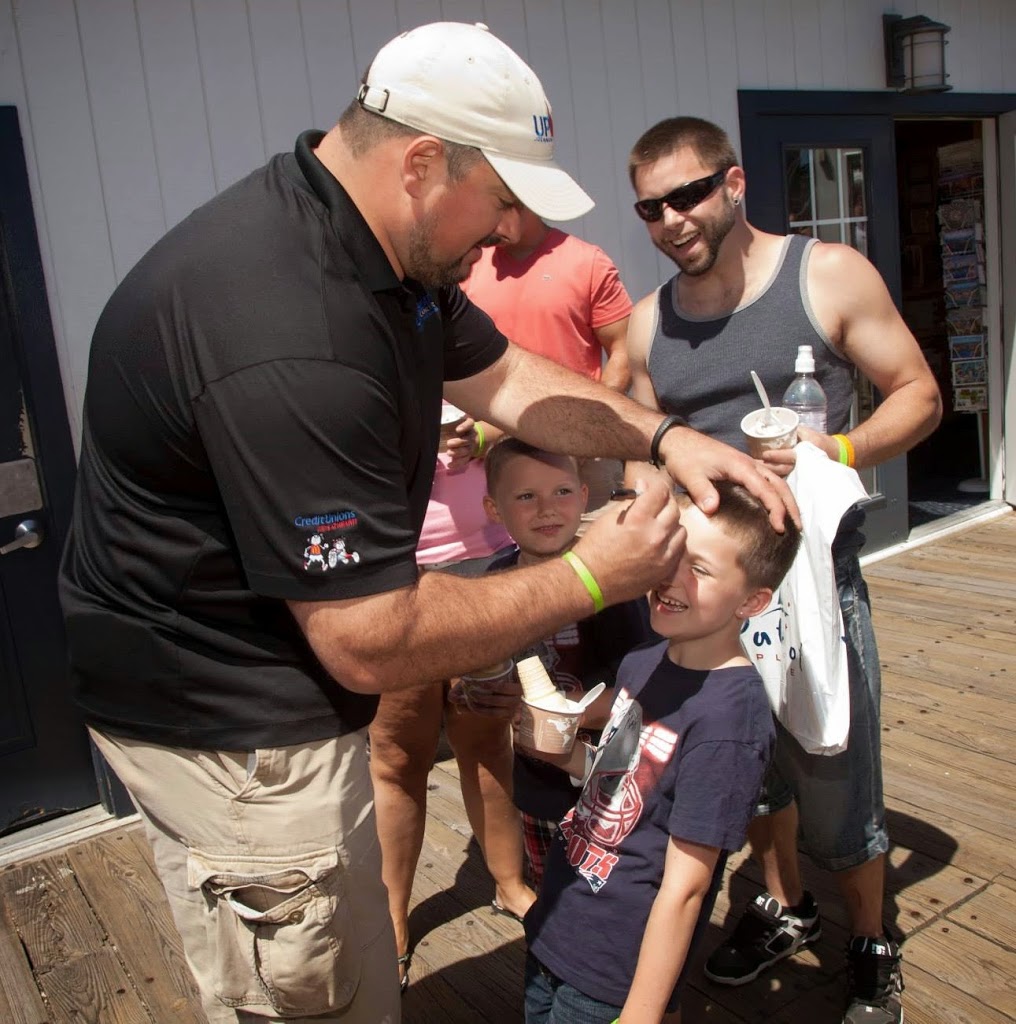 We know that life can be difficult, but we pride ourselves in keeping an (Up)Beat attitude in everything we do and our mission has always been to provide help, hope and a reason to smile in the midst of adversity.
So we want to draw attention to an amazing social movement that fits perfectly with our (Up)Beat philosophy: #100HappyDays. The campaign has permeated Instagram, Facebook and Twitter, and draws attention to how we are often so busy that we forget to think about what makes us happy, challenging us to appreciate the joyful moments we have and to share them with others.
Participants are challenged to share one picture, every day for 100 days, of something that makes them happy. These can be big things, like a new car, a marriage or finishing a marathon, or something simpler that gives you a reason to smile: your beautiful walk to work, a delicious piece of cake, your dog, or making someone laugh.
We challenge you to participate in #100HappyDays and share with us what makes you happy! Please include our Twitter handle (@joeandruzzifndn) so we can spread your happiness further and celebrate your positivity. Let's make sure we take every opportunity to recognize, remember and share our joy with others.
I know that many of you are training for the Falmouth Road Race on August 17th in Cape Cod. Keep training hard, and share your happiest training moments thus far with #100HappyDays. If you haven't registered yet, there is still time! To register for the race, visit the event page.
Helping cancer patients and their families by assisting with rent or mortgage, utilities or other household expenses are the things that help us have #100HappyDays, as does the support we receive from so many.
Stay happy, and we can't wait to see your #100HappyDays!
-Jen Andruzzi