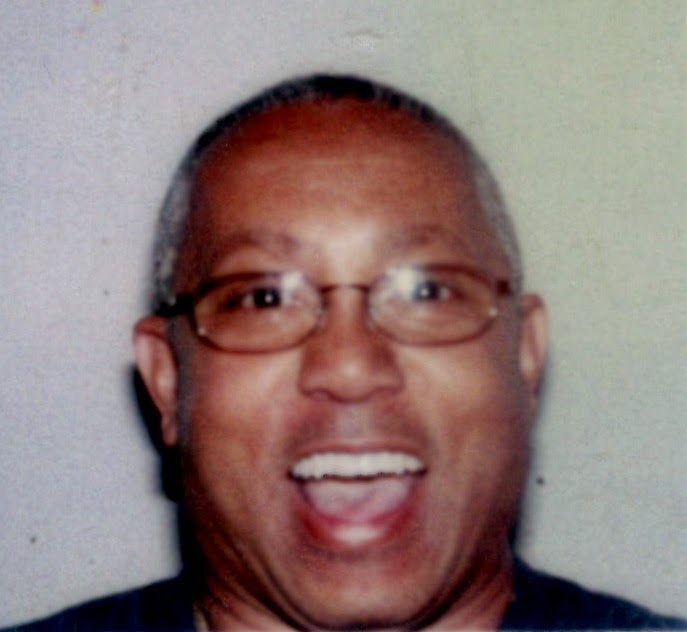 When Cherry Hill, N.J. resident Calvin Wright thinks about the future, he has one modest goal. The former athlete wants to jog again.
Ten years ago, the 63-year-old former probation officer for the city of Philadelphia's juvenile branch was diagnosed with prostate cancer after a check-up – which his wife urged him to get – led to a biopsy. He was fortunate his cancer was detected early, but still faced a long uphill battle.
"I had a radical prostatectomy and then four months later I had 39 doses of radiation, but they found that wasn't really helping me," he recalls.
Unfortunately his streak of bad luck struck again when his wife Joy, a nurse who has been an enormous comfort to him throughout his treatment, ruptured three discs while moving a patient at work. Her injury required three surgical procedures, prohibiting her from returning to work and forcing the couple's need for assistance.
"I was given a list of charities by the American Cancer Society that included the Joe Andruzzi Foundation and they were able to help me," he remembers. "At the time I needed eyeglasses and I was able to get my eye exam, my eyeglasses, as well as make a payment toward an outstanding utility bill."
The Wrights faced additional monetary problems after their mortgage was sold by one lending institution to another, substantially raising their monthly payments.
Calvin is incredibly grateful not only for the Foundation's financial support, but also for their unwavering emotional support as he has been dealing with his wife's health concerns and coping with the emotional burdens of cancer.
"The Andruzzi Foundation has been supportive of me… giving me financial health and some breathing room," he says. "It was like carrying a boulder on my shoulders and they got a crane for me."
Calvin now also offers this advice to others: "I would tell any young man what I just told my first cousin, and that is when you're 45 or older, start getting pre-screenings for prostate cancer," he says. "The exam is no big deal. Go get checked!"
And how did it feel for a diehard Philadelphia Eagles fan to receive assistance from a former New England Patriot? "It felt great. But I am always gonna' root for the Eagles!"