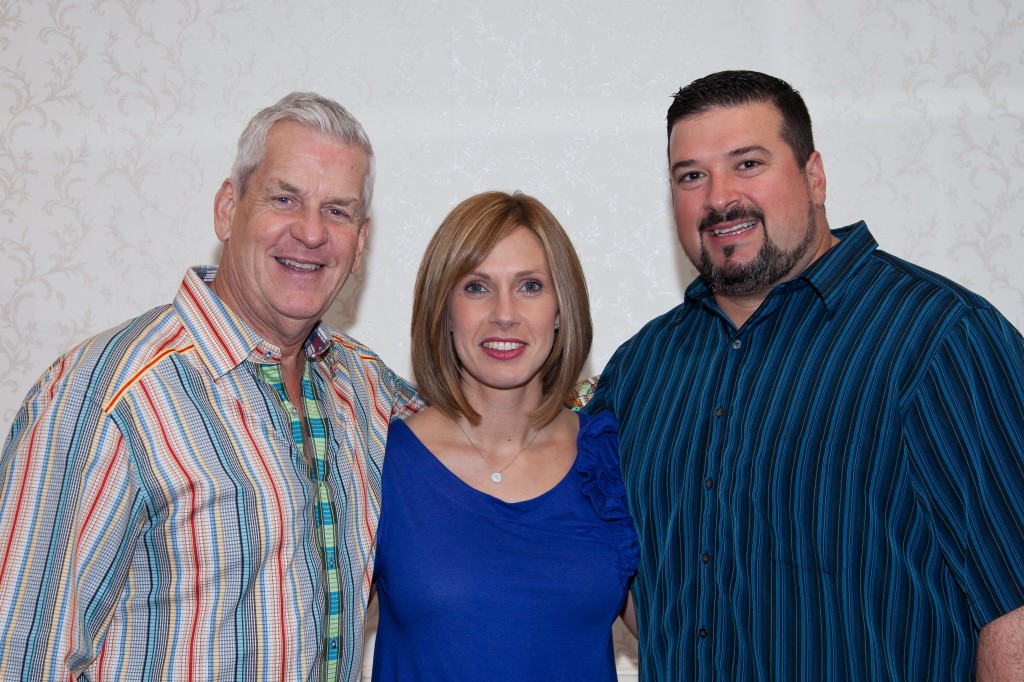 As many of our friends and supporters know, the Joe Andruzzi Foundation (JAF) is deeply rooted in our (Up)Beat Cancer mantra. It's everything we stand for. It's our philosophy. Our rallying cry. Upbeat is how Joe approached cancer, and he battled through it. Now we pass that on to others through our commitment to help others. Together, with a positive attitude and a sense of humor, we fight to not only beat cancer, but upbeat it. And that's why nights like last Thursday are so important to JAF.
On Thursday, May 7, Raffael's in Walpole, MA opened its doors to Joe Andruzzi Foundation supporters for the second annual (Up)Beat Comedy Night fundraiser. The event featured a cast of New England's best comics, and we're thrilled to say that together we raised nearly $35,000 for the Foundation.
Those funds will make it possible for JAF to assist 50 new patients moving forward, and we couldn't have done it without the help of some very special supporters, including:
 Bob's Discount Furniture and Ted English, our presenting sponsor for the evening. Your generosity leaves us in awe, and the impact you have on our patients throughout the region is profound;
Raffael's in Walpole and co-owner Joe Bartucca, who generously donated the space for us to host the event. You and your staff really made the night special, and we thank you for your continued support of our Foundation; 
Rhode Island Novelty, who donated the (Up)Beat Cancer whoopee cushions – thank you for providing laughter to everyone in attendance; 
Of course, the comics – led by the hilarious Lenny Clarke, along with the incredible list of comedians he organized with his brother, Mike Clarke – including: Artie Januario, Christine Hurley, Paul Gilligan, Juston McKinney, Joe Yannetty, Johnny Pizzi, Graig Murphy and Tony V. Thank you all so much for donating your time to make us all laugh.
And last, but certainly not least, thank you to everyone who came out to support the event. Our Foundation provides financial and emotional support to cancer patients and families in need – and the (Up)Beat Comedy Night is a perfect example of those two elements coming together.
Because of your generosity in purchasing a ticket to the event, the Joe Andruzzi Foundation is able to reach a growing number of patients through grants that help alleviate cancer's financial toil. Your support means so much to everyone at our foundation, and it truly helps make a difference in our patient's lives. We cannot thank you enough.
– Jen & Joe Andruzzi
P.S. – If you couldn't make it out to the event, check out the photos on our Facebook page (here).