As our friends and supporters know, the Joe Andruzzi Foundation hosts many fundraising events throughout the year, each of which is crucial in us continuing to provide help and hope to those facing cancer. Many of you have attended some of these events, like our annual golf tournament, the Boston Marathon fundraiser, Falmouth Road Race and, of course, our year-end gala.
But did you know that you can fundraise for the Foundation on your own?
Since our inception, supporters have raised significant funds for the Foundation through their own third-party events. This, of course, helps us raise awareness and expand our reach even more through your network.
The Foundation, in turn, advertises the event on our website event calendar, acknowledges the direct contribution to the Foundation, and approves use of the JAF logo & messaging.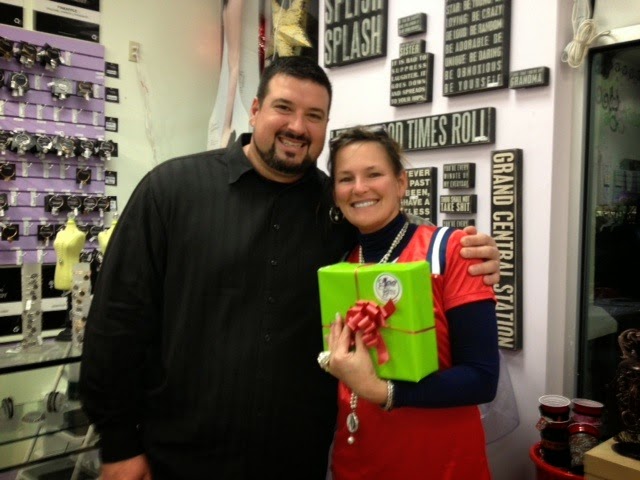 For example: Foundation supporters have organized a 5K "Run Like a Maverick Road Race" in Walpole, taking place on June 28. The event, established in the memory of 16-year old Elizabeth Mary Clare Schickel, benefits the Foundation with a portion being donated to the Elizabeth Mary Clare Schickel Scholarship.
More information about the race, including registration, can be found here.
Of course, we want to make it as easy as possible for third parties to fundraise for the Foundation. On this section of our website, supporters will find all the information they need to organize their event, including a downloadable application.
We spend a lot of time planning and organizing our many fundraisers throughout the year, but there is always more that we can do. With the help of third parties, we can spread our (Up)Beat philosophy and raise funds that provide help, hope and a reason to smile for cancer patients.
So help us help you help JAF, and consider hosting a third-party event this year!
– Jen Andruzzi