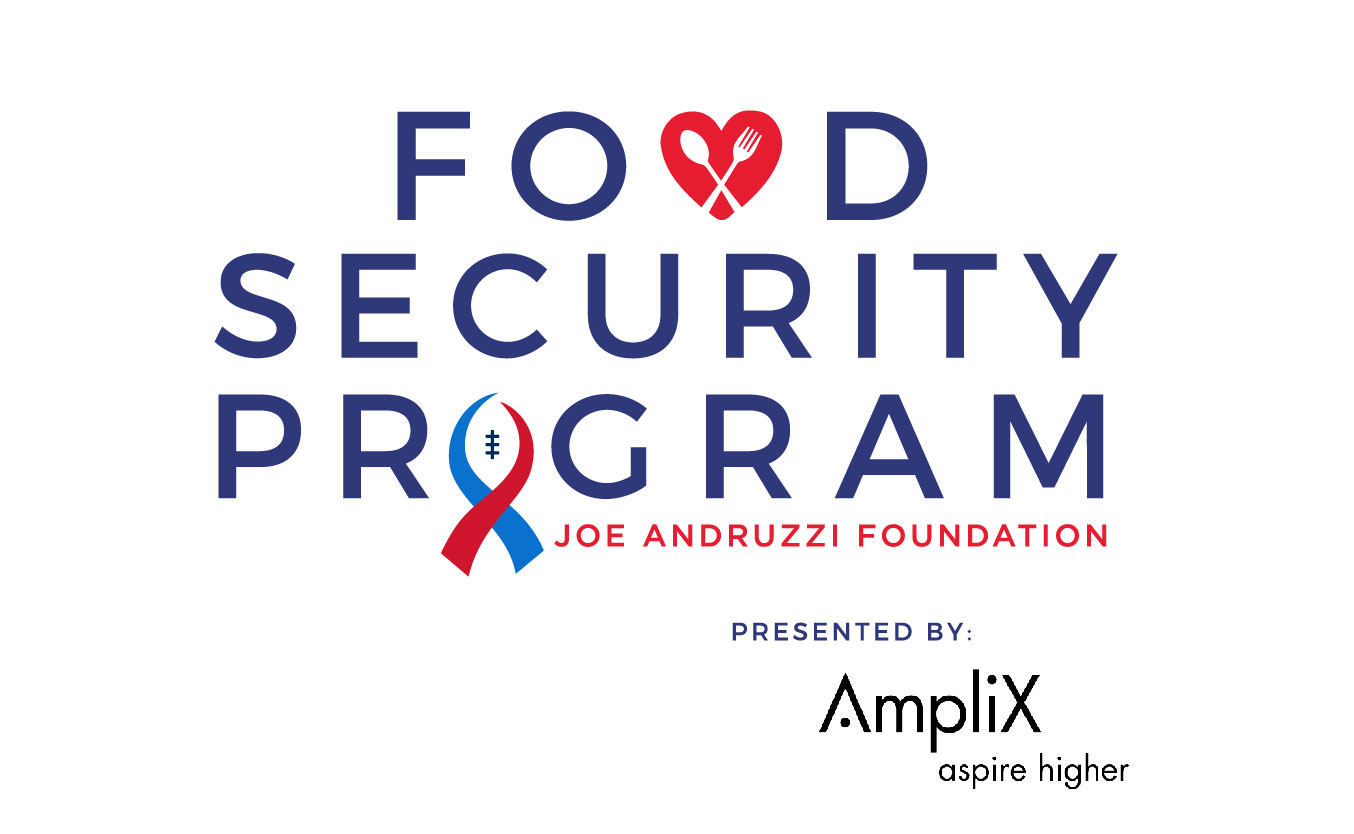 The Joe Andruzzi Foundation (JAF) Food Security Program, presented by AmpliX, launched in 2021. The Food Security Program provides New England cancer patients and their families with gift cards to various grocery stores throughout the region, giving them access to quality nutrition during treatment.
Patients will receive gift cards to either Stop & Shop, Shaw's, Big Y, Market Basket, or Hannaford. A household of one person receives $150, a household of 2-4 people receives $250, and a household of five or more people receives $300. JAF Food Security Program recipients can also apply for other JAF assistance programs. Patients are eligible to reapply to the JAF Food Security Program 12 months after their last grant if they still meet JAF eligibility requirements.
Patients work directly with their social worker, patient navigator, resource specialist, or another healthcare professional familiar with their treatment to apply for the Food Security Program, and they must be in active treatment at the time of their application.