This program is currently only open to Massachusetts healthcare partners.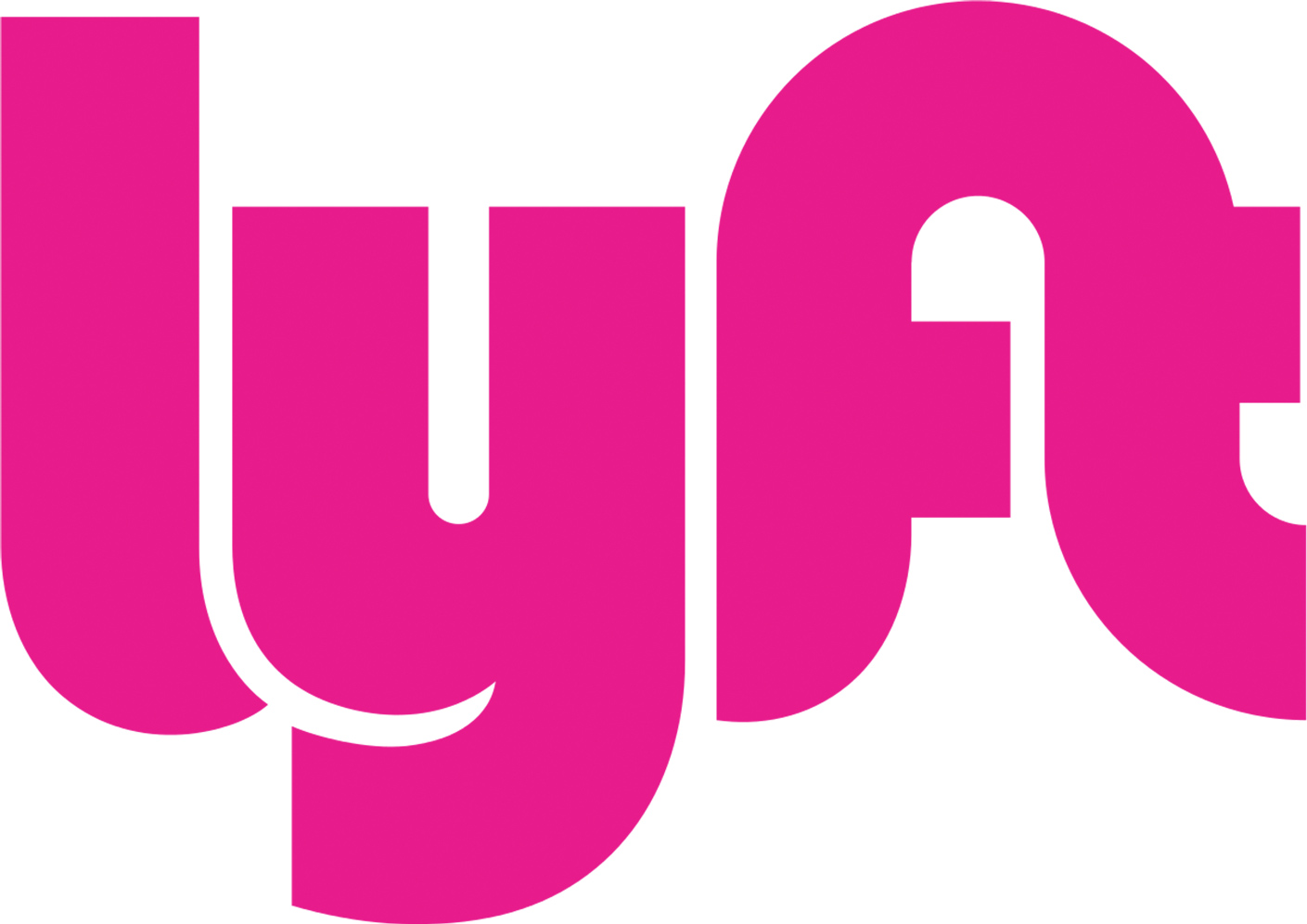 As of January 1, 2022, Joe Andruzzi Foundation (JAF) welcomes the Treatment Transportation Program as one of our pillars following the acquisition of Boston Cancer Support. Established in 2016, the Treatment Transportation Program had provided over 11,500 free rides to ensure that patients were able to get to their medical treatments and support services across the state of Massachusetts.
JAF  understands that sometimes the challenges of cancer treatment are just getting there. Through the JAF Financial Assistance Program, we have provided grants to patients and families for car and insurance payments and auto repair costs. We are pleased to expand this assistance through this specific program,  providing free transportation for patients to get to their medical treatments and support services in hospitals across Massachusetts through our new partnership with Lyft.
Patients work directly with their social worker, patient navigator, resource specialist, or another healthcare professional familiar with their treatment to schedule rides. Massachusetts healthcare partners, patients, or caregivers wanting to learn more about the Treatment Transportation Program, email Katie Haidemenos at ttp@joeandruzzifoundation.org.