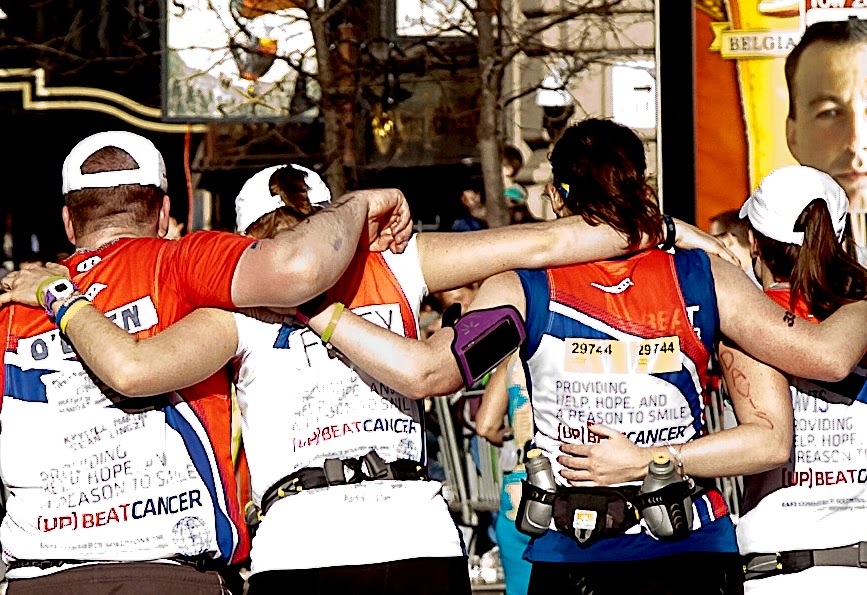 Greetings from the Joe Andruzzi Foundation!

April has been a very busy (and exciting) month here at the Joe Andruzzi Foundation! It's hard to believe that Marathon Monday was just a little over a week ago. We are incredibly proud of our 47 Team JAF runners who each crossed the 118th Boston Marathon finish line smiling and full of pride.

Their hard work on and off the streets was equally spectacular, and we are proud to announce that our Team JAF runners officially raised more than $480,000! Those crucial funds will help JAF assist more than 685 patients and families battling cancer so they can focus on getting better, rather than worrying about the financial and emotional tolls that come with a cancer diagnosis.

We are thankful for all of the support we received over the past few months from our friends, family and sponsors as our Team JAF Boston Marathon runners prepped to tackle 26.2 miles. We are already looking forward to next year's Marathon – not to mention the 42nd New Balance Falmouth Road Race coming up in August (more on that below).

Please take a moment to reflect with us on the past month for JAF!

All the best,

Jen and Joe Andruzzi
---
Running & Returning to Forum, Boston Strong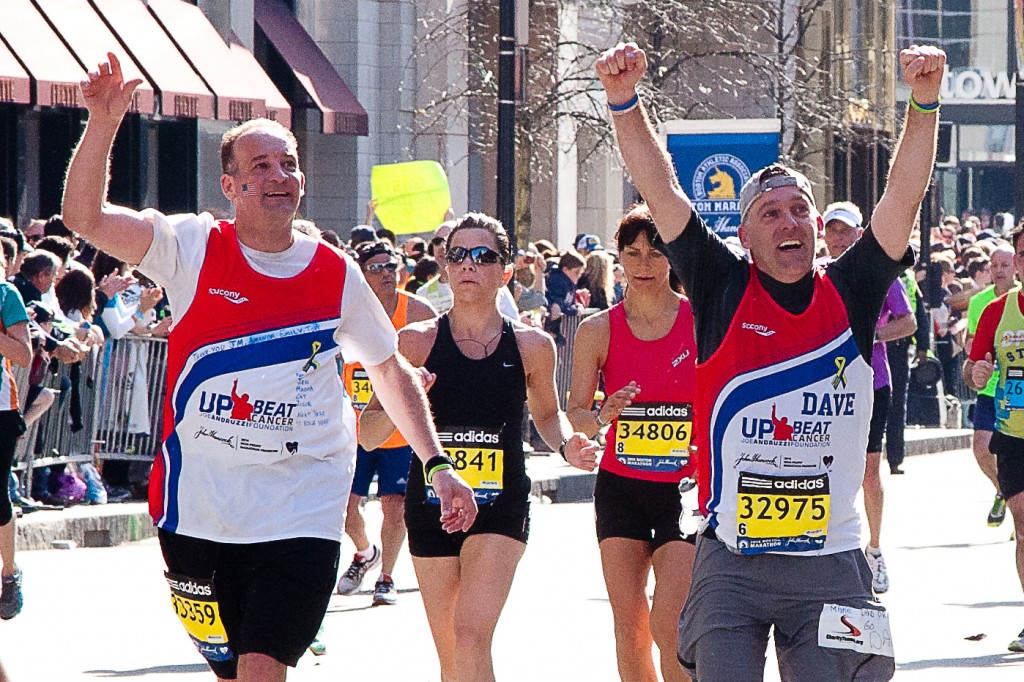 It is extremely difficult to put into words what a tremendous event this year's Boston Marathon was. It was with joy and pride that we cheered our runners on and welcomed them back to Forum to celebrate their monumental achievements. Our Return to Forum Marathon watch party was a blast–full of (Up)Beat energy and Team JAF supporters (and was quite a success at that)! On behalf of the Foundation, we owe a great deal of gratitude to our major Team JAF sponsors – East Commerce Solutions and Millennium – who have been instrumental in helping the team exceed their fundraising goals. The same can be said for our Return to Forum event sponsors, RadioBDC and Michelob Ultra, as well as CharityTeam's Susan Hurley for her tireless efforts in both training with our runners and playing an essential role in their fundraising. Marathon Monday would not have been possible without all of their support.
If you weren't able to make it to Forum on Marathon Monday, be sure to check out a few recaps from the Boston Globe and WCVB-TV, and of course some winning shots from the event featured on BDCWire.com and our Facebook gallery.
If you missed it, take a moment to read Joe's Marathon Monday recap here.
---
Carb Loading with Team JAF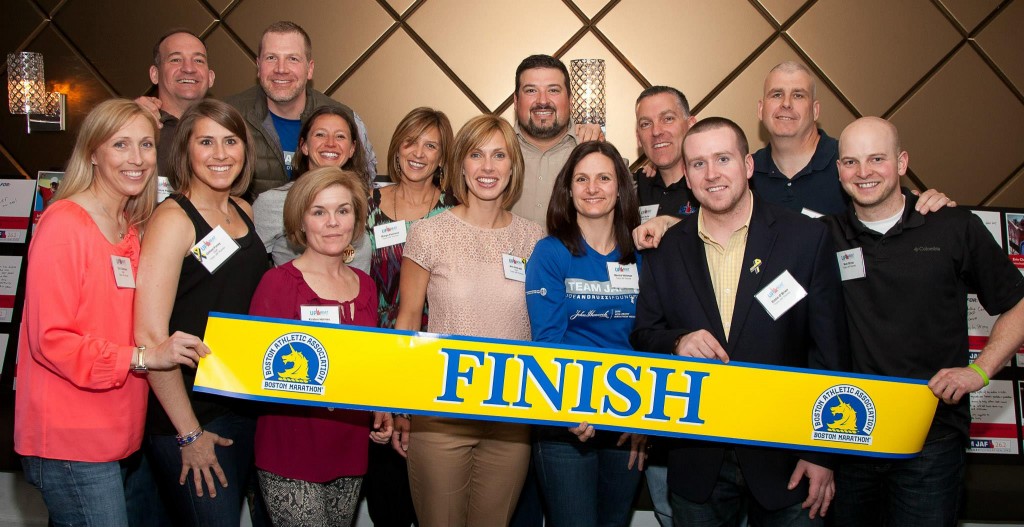 Two days before Team JAF laced up their sneakers and hit the streets of Boston, the Foundation hosted a pasta dinner at Forum Restaurant, where the group of runners would be returning just 48 hours later. The dinner, which has become a JAF tradition, featured endless amounts of pasta and a special appearance by Christine Young, a 28 year old cancer patient and JAF beneficiary who spoke to Team JAF about the importance of the funds they raise.
Head over to our Facebook page to check out photos from the dinner (here).
---
Laughter: The Best Medicine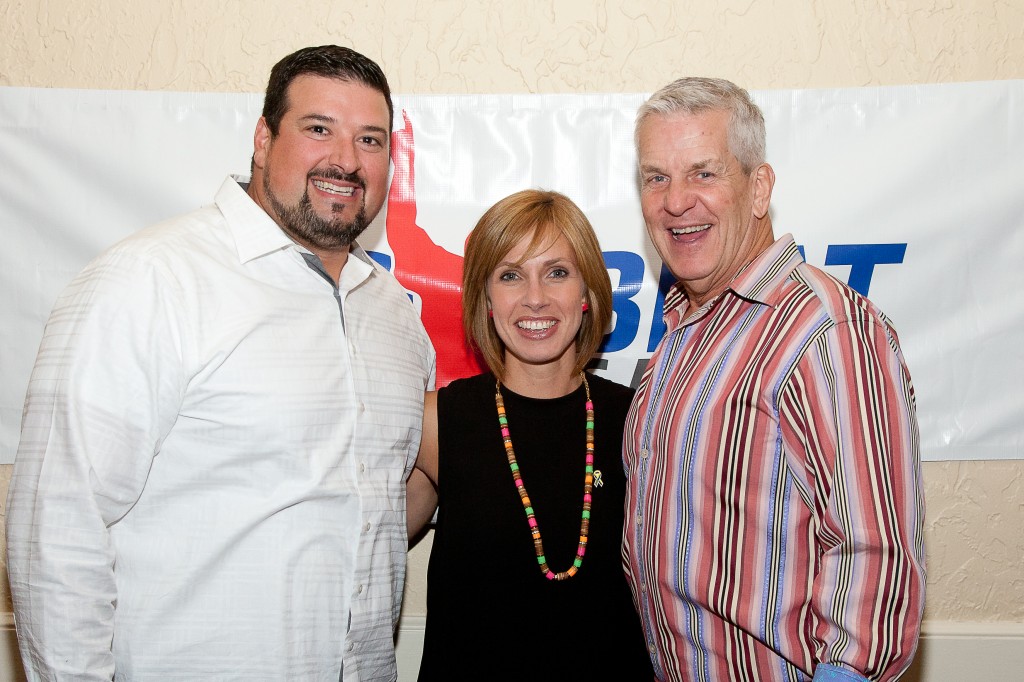 On April 17, Team JAF took the night off from training as we hosted a side-splitting fundraiser – the (Up)Beat Comedy Night hosted by funnyman Lenny Clarke and a cast of New England's best comics.
The special night was full of laughs, joy and fundraising with all proceeds raised at the event directly supporting Team JAF.The night was hosted by Raffael's in Walpole, which was generously donated by co-owner Joe Bartucca. Thank you!
Check out the Sun Chronicle's recap of the night here.
---
Hip, Hop, Hooray!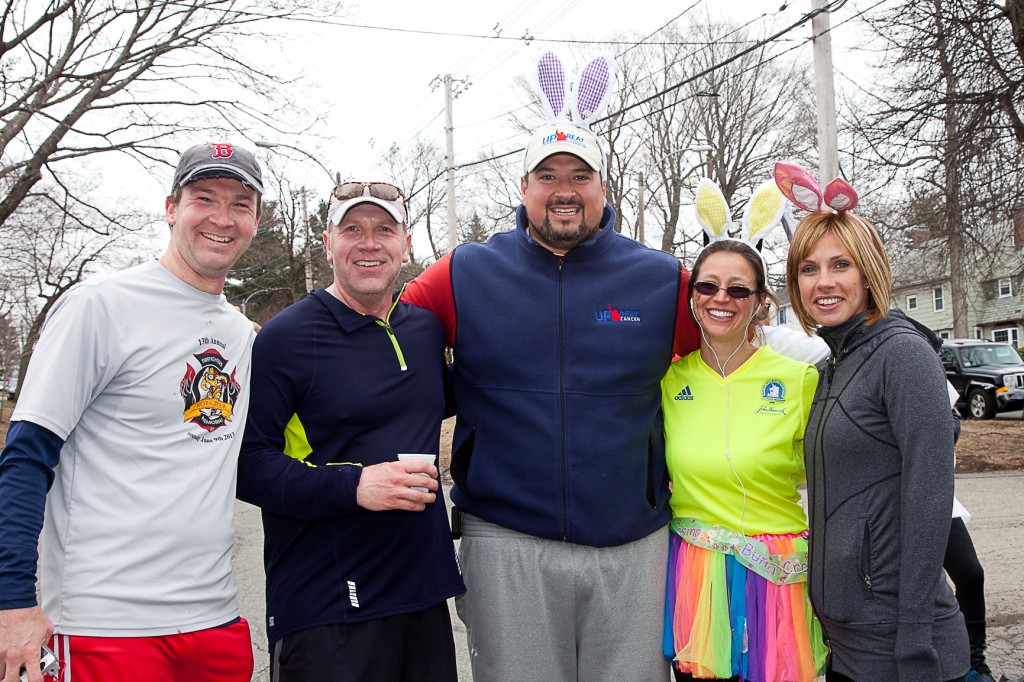 Earlier this month, Team JAF took to the streets of Boston dressed up in their "Easter Bunny-Best" to hop… (AKA run) 21 miles for the annual Hop21 long run. We want to send another thank you to CharityTeams.org for hosting the event and to everyone who came out to support our fast hopping bunnies! If you missed them in action, check out the photos from the run here.
---
Team JAF Doesn't Stop Here!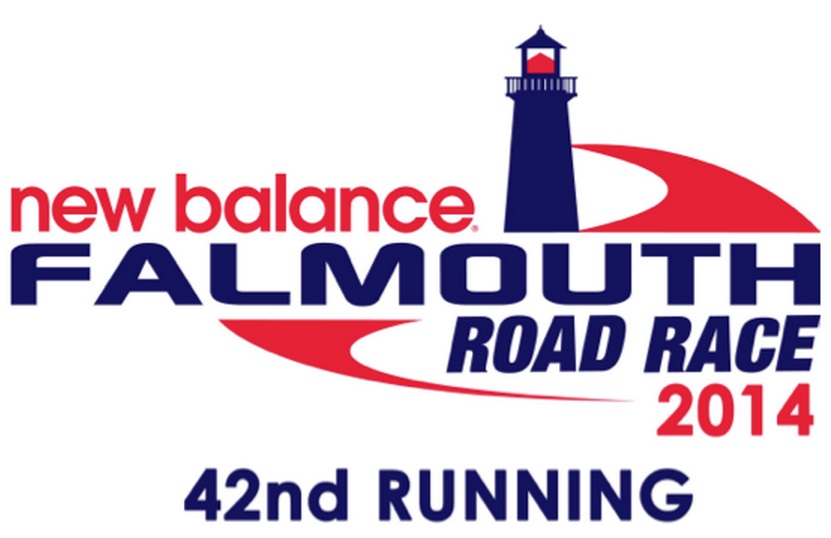 Although they just conquered the 2014 Boston Marathon, JAF is already planning ahead! So mark your calendars, on August 17 our Team JAF runners will take on the 42nd Annual New Balance Falmouth Road Race.
Keep your eyes peeled at TeamJAF.org for details on how to get involved with the team this August!
---
Hitting the Links for Cancer Patients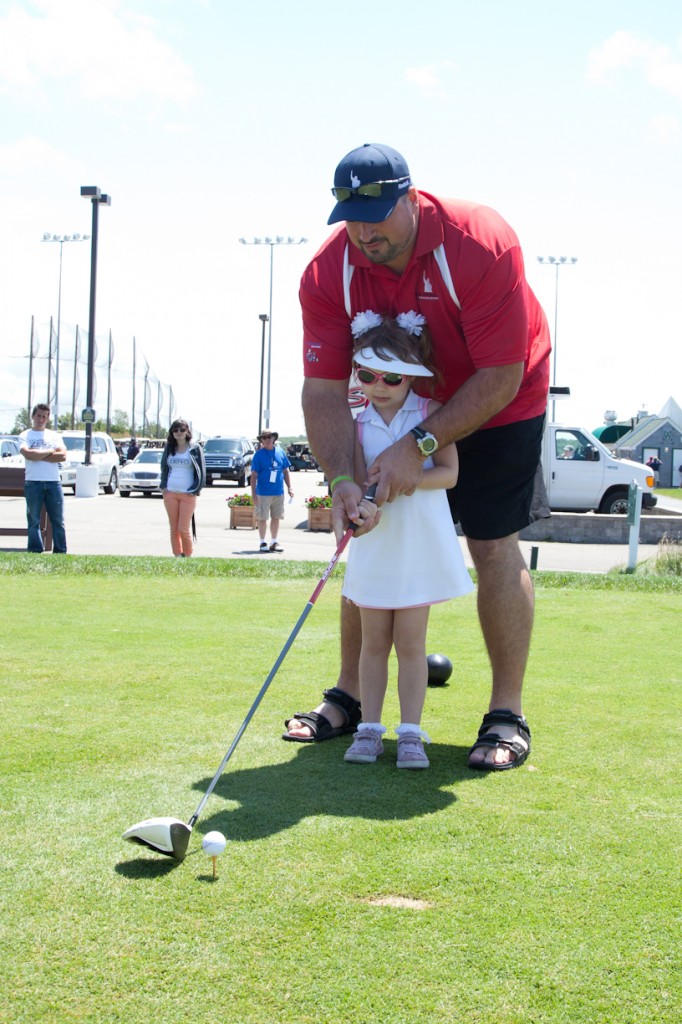 Despite some recent chilly days, summer is almost here – and you know what that means — golf season! It's official! On Monday, June 30, local pro athletes and celebrities will tee off at Pinehills Golf Club to raise money for cancer patients and their families at the sixth annual Joe Andruzzi and Friends Golf Tournament.
For more information on foursomes and sponsorships, visit our website here.