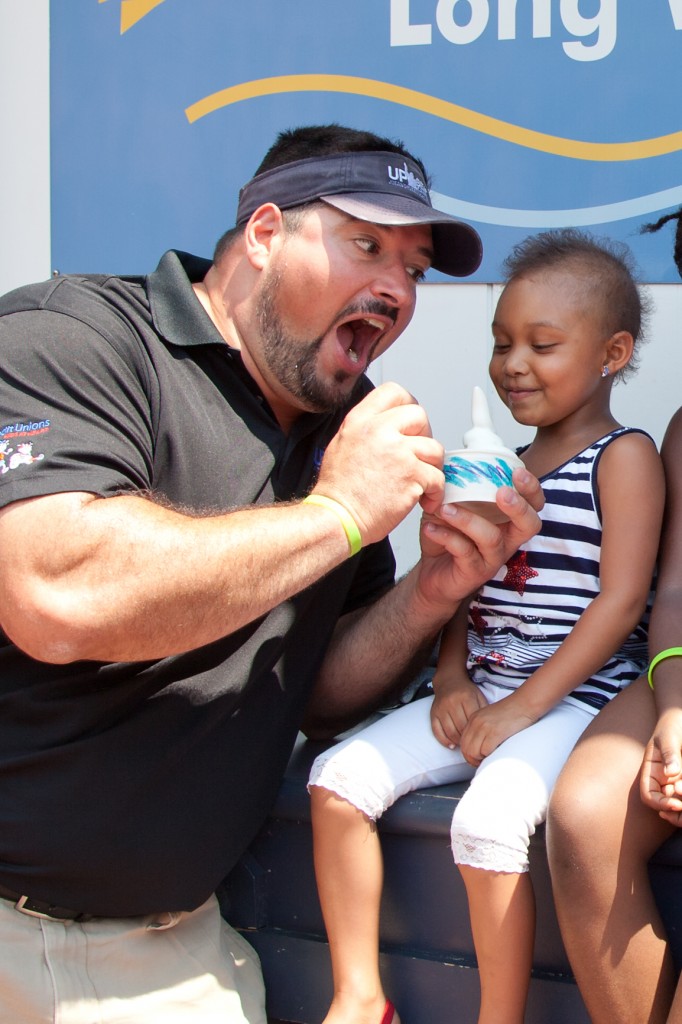 Here's the scoop–

June 21 marks the official start of summer, and for many, the month of May serves as a time to prepare for sunny days ahead. We're no different here at the Joe Andruzzi Foundation – we've spent May getting things in order for an exciting slate of sunny activities and initiatives over the next three months.

As you may have heard, we made some very exciting announcements this month, including details on two of our favorite fundraising initiatives – the Sixth Annual Joe Andruzzi & Friends Golf Tournament and our Falmouth Road Race team!

We are so incredibly thankful for all of the support we continue to receive from our friends, family and sponsors, and we are more than excited to show you what we have in store this summer – let's recap the month and take a look into the future!

All the best,

Jen and Joe Andruzzi

P.S. – be on the lookout next month for a brand new newsletter design!
---
Getting Ready to Tee Off for Cancer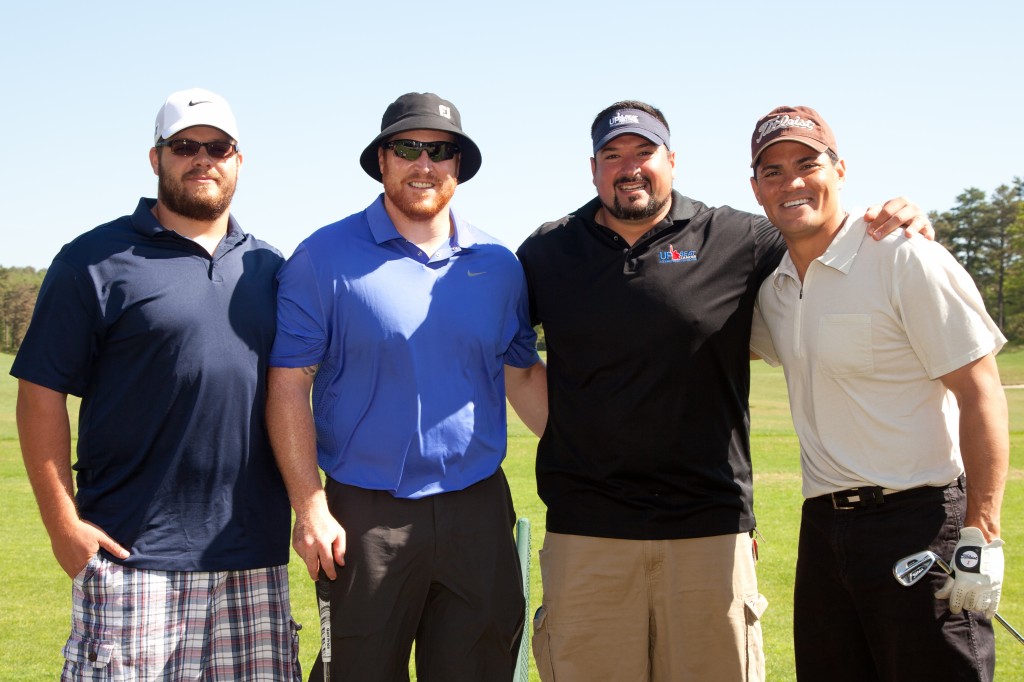 A few weeks back, we announced one of our favorite (Up)Beat traditions will be returning for a SIXTH year – so dust off those golf clubs and join us for the annual Joe Andruzzi and Friends Golf Tournament!
The outing will take place on Monday, June 30 at Pinehills Golf Club in Plymouth, MA and will be co-hosted by our special guests and JAF-supporters, New England Patriots co-captains Rob Ninkovich and Matt Slater.
In the past, the tournament has been supported by local and familiar faces, including Vince Wilfork, Rob Gronkowski, Julian Edelman, Tedy Bruschi and local comedian Lenny Clarke, among others. This year's attendees may plan for more of the same, as a robust turnout of area athletes and celebrities is anticipated.
Golfers will hit the links at 10 a.m., playing a "scramble" format – where foursomes tee off, then choose the best of the group's shots for the next shot. All golfers then play the second shot from that location, and again choose the best shot. This process is continued until the ball is holed.
Proceeds from this year's tournament – presented by East Commerce Solutions, Inc. – will once again go towards JAF's mission of providing help, hope and a reason to smile for cancer patients and their families.
Interested in playing this year? Foursomes are going quickly, so be sure to email golf@joeandruzzifoundation.org. For more information on the tournament, please visit our events page or call (508) 261-0630.
---
Calling All Runners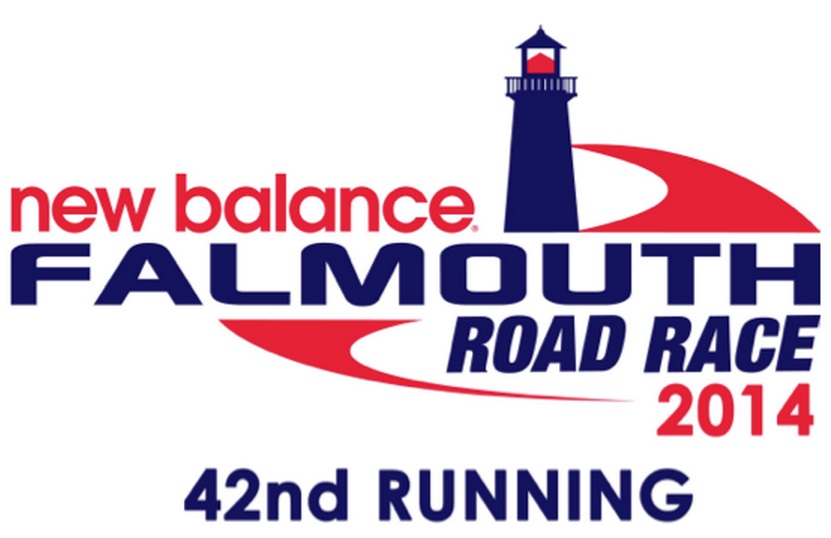 Doesn't it seem like Team JAF just crossed the Boston Marathon® finish line? Even so, our runners are headed straight for Cape Cod – and we want YOU to join them!
On Sunday, August 17, Team JAF will tackle the scenic 7 mile-course for the 42nd New Balance Falmouth Road Race – all to raise funds in support of JAF's mission.
In addition to raising funds, Team JAF members are tasked with spreading JAF's (Up)Beat philosophy, which promotes the power of positivity in the face of adversity.
For more information or to apply to be a member of Team JAF at the Falmouth Road Race this August, visit TeamJAF.org.
---
Musical Side of JAF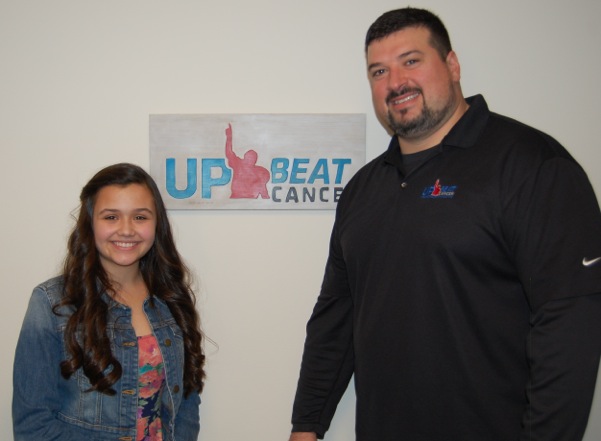 Speaking of our (Up)Beat philosophy, recently we were lucky to meet and share the story of one incredibly supportive and talented young woman– Jillian Hobaica – who completely embodies a positive outlook on life.
Jillian, who goes by "Jillian Dawn" on stage, is a singer-songwriter and guitar player who has been writing her own music for three years. Late last year, she officially released her very first single "Take it Slow" on iTunes.
To our surprise and utter delight, Jillian has decided to donate all the proceeds from her iTunes sales to the Joe Andruzzi Foundation! That's right! Each time her song is purchased on iTunes from now until October, we're a step closer to assisting patient families battling cancer.
To no one's surprise, Jillian's talent and generosity has truly resonated with many throughout the area, and her story was recently featured in a Sun Chronicle article, highlighting her incredible mission to make a change in this world, one song at a time.
If you haven't heard "Take it Slow" yet, be sure to check it out on iTunes and consider purchasing to help JAF patient families!
---
Remembering Claire Muollo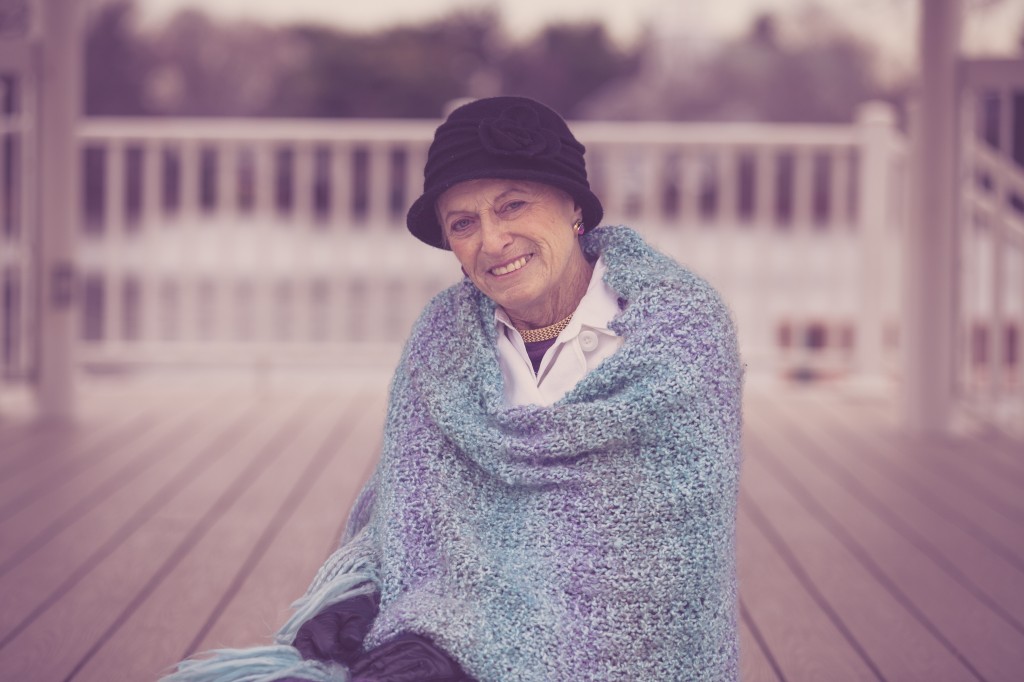 Though May was largely a great month for JAF, it did come with some somber news – as we learned a dear friend of our Foundation and a member of our patient family, Claire Muollo, recently passed away after a courageous five-year battle with cancer. While her passing is a devastating loss to everyone who knew her, Claire lived her life and fought cancer with a smile on her face. She was the true embodiment of our (Up)Beat mission, using her positive outlook to fight her own battle and inspire others to stay strong in the face of this terrible disease.
It is with a heavy heart that we all mourn the loss of Claire, but it is with a smile that we remember her laugh and her infectious spirit. Our Foundation had an opportunity to assist Claire as she endured her fight with cancer and we had the good fortune of learning a little more about her battle, her outlook on life and the power of positivity a few months ago.
In honor of her memory, we'd love to share her story with you: http://bit.ly/1mhxnMC.
---
Skin Cancer Awareness Month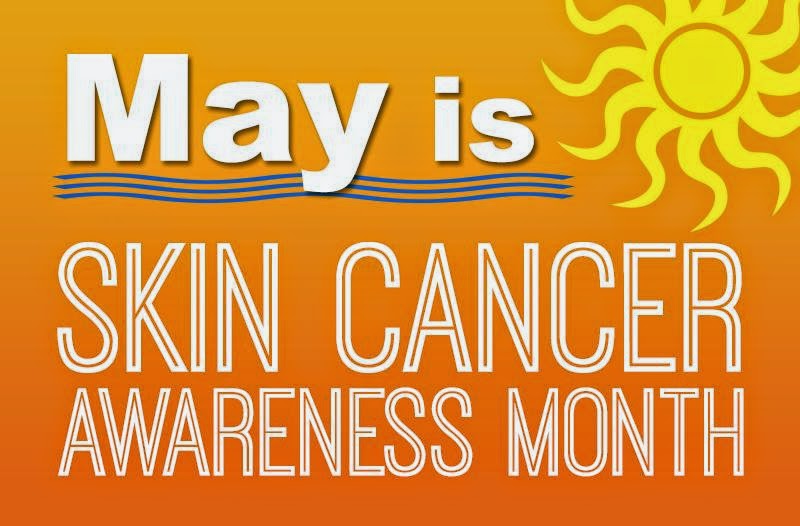 The sun has only poked its head out of the clouds a few times this spring, but with summer around the corner, sunny days are likely ahead!
Though many might feel sun-starved from a dark and long winter, it is as important as ever to remember to protect yourself from UV rays.
In honor of Skin Cancer Awareness Month, the American Cancer Society has some tips on how to choose the best sunscreen for you and your family. Be sure to check out the JAF blog for more info: http://bit.ly/1jxE6yH.