Barbara Foley
Manager of Foundation and Corporate Relations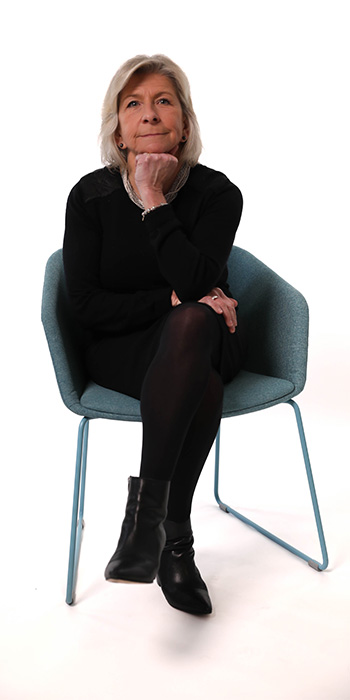 Barbara is the Manager of Foundation and Corporate Relations here at JAF. She is responsible for expanding JAF's funder base by cultivating and maintaining mutually beneficial relationships with its corporate and Foundation partners.
Since joining JAF in August 2022, Barbara has contributed to securing financial support for the Foundation, its programs, and special events. Barbara's favorite thing about working at the Foundation is being a part of a staff committed to helping New England cancer patients.
Barbara has 24 years of experience in the nonprofit sector previously working with Junior Achievement, the New England Aquarium, and the Massachusetts Military Support Foundation. In her free time, Barbara enjoys golfing, reading, being at the beach, and spending time with her husband and three sons.