Gillian O'Brien
Senior Manager of Events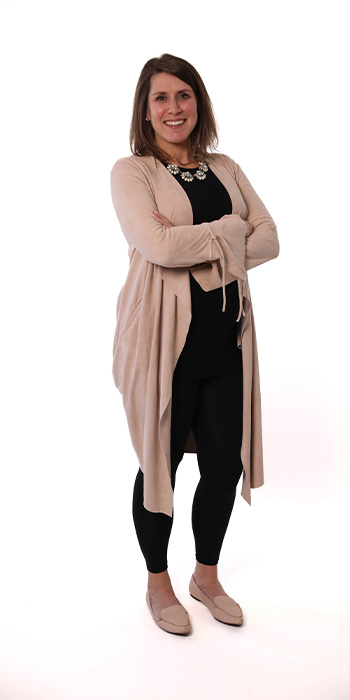 As JAF's Senior Manager of Events, Gillian leads the Foundation's signature fundraising events such as the Joe Andruzzi & Friends Golf Tournament, Annual Gala, Hop Overs, Team JAF athletes, and Supporter Hosted Events.
In her role, Gillian manages JAF's own fundraising events and guides those held by supporters to benefit the Foundation. In the last few years, Gillian has also cultivated a new group of supporters – JAF's Young Professional Council.  . No matter what she is doing, Gillian is loves her job – and it shows!  As the unofficial cheerleader for runners, volunteers, and her own teammates, she's proud of her work, its impact, and the people with whom she works.
Gillian began her formal role with JAF in 2013 however, she has a long history with the Foundation, having volunteered at numerous events and worked as a part-time employee. Gillian even ran the 2014 Boston Marathon as a Team JAF athlete! This married, mother of two never stops moving!