Kirstin Borczynski
Patient and Family Assistance Coordinator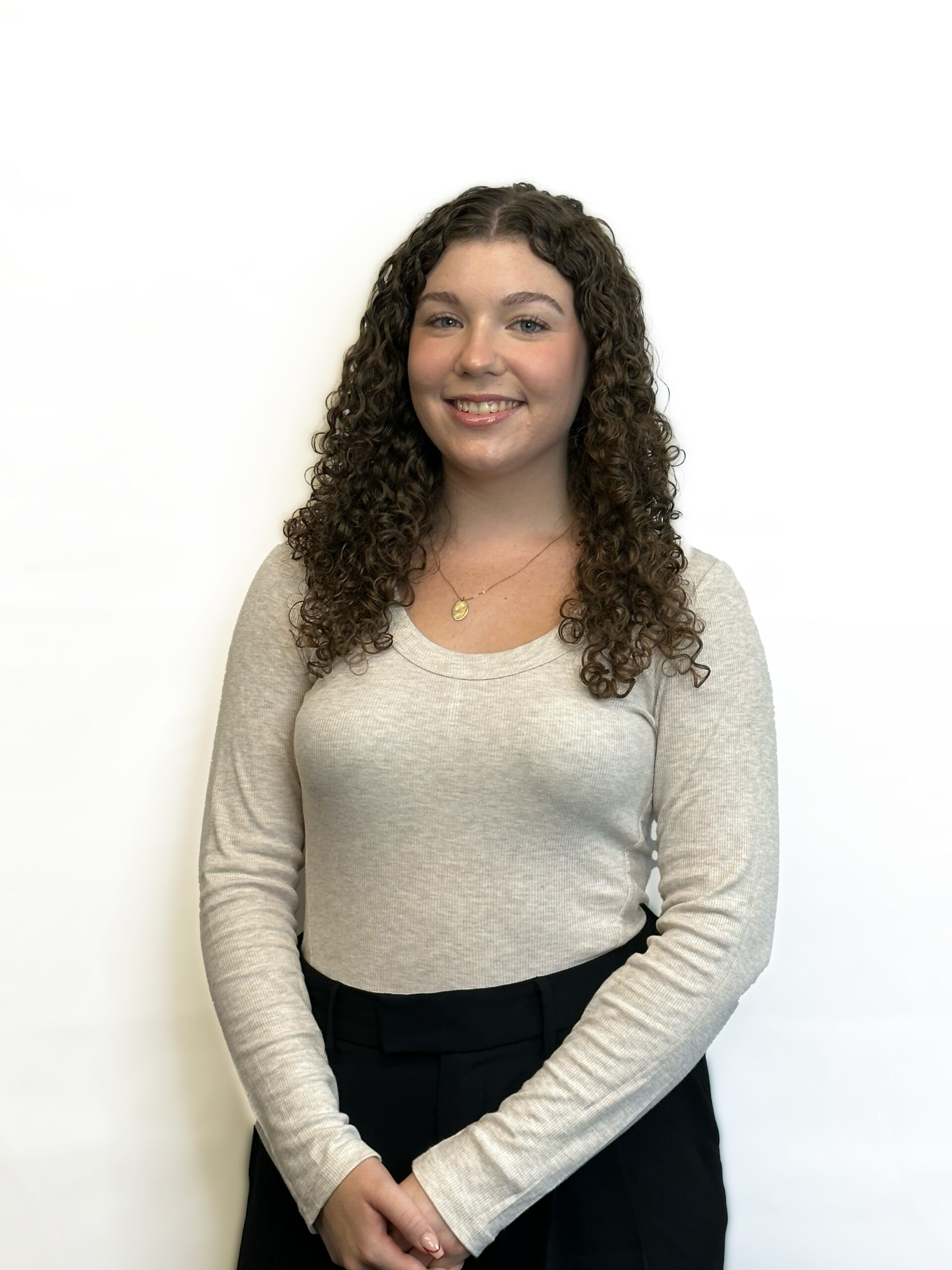 Kirstin is JAF's Patient and Family Assistance Coordinator, supporting the Foundation's Programs team. She assists with the patient grant application process, connects with JAF's healthcare partners, and supports overall operations.
Being able to help patients access assistance from JAF and make their lives a bit easier during such a difficult time is meaningful work for Kirstin. She enjoys helping to expand JAF's network of partners and increase the Foundation's reach.
Kirstin graduated from the University of Rhode Island in 2022 with a degree in sustainable food systems and Spanish. She is excited to be working at the Foundation and working towards addressing issues such as food insecurity. Previously, she was a business development coordinator for a snack start-up company.
Outside of JAF, Kirstin enjoys everything food-related and is always on the hunt for the next great recipe!