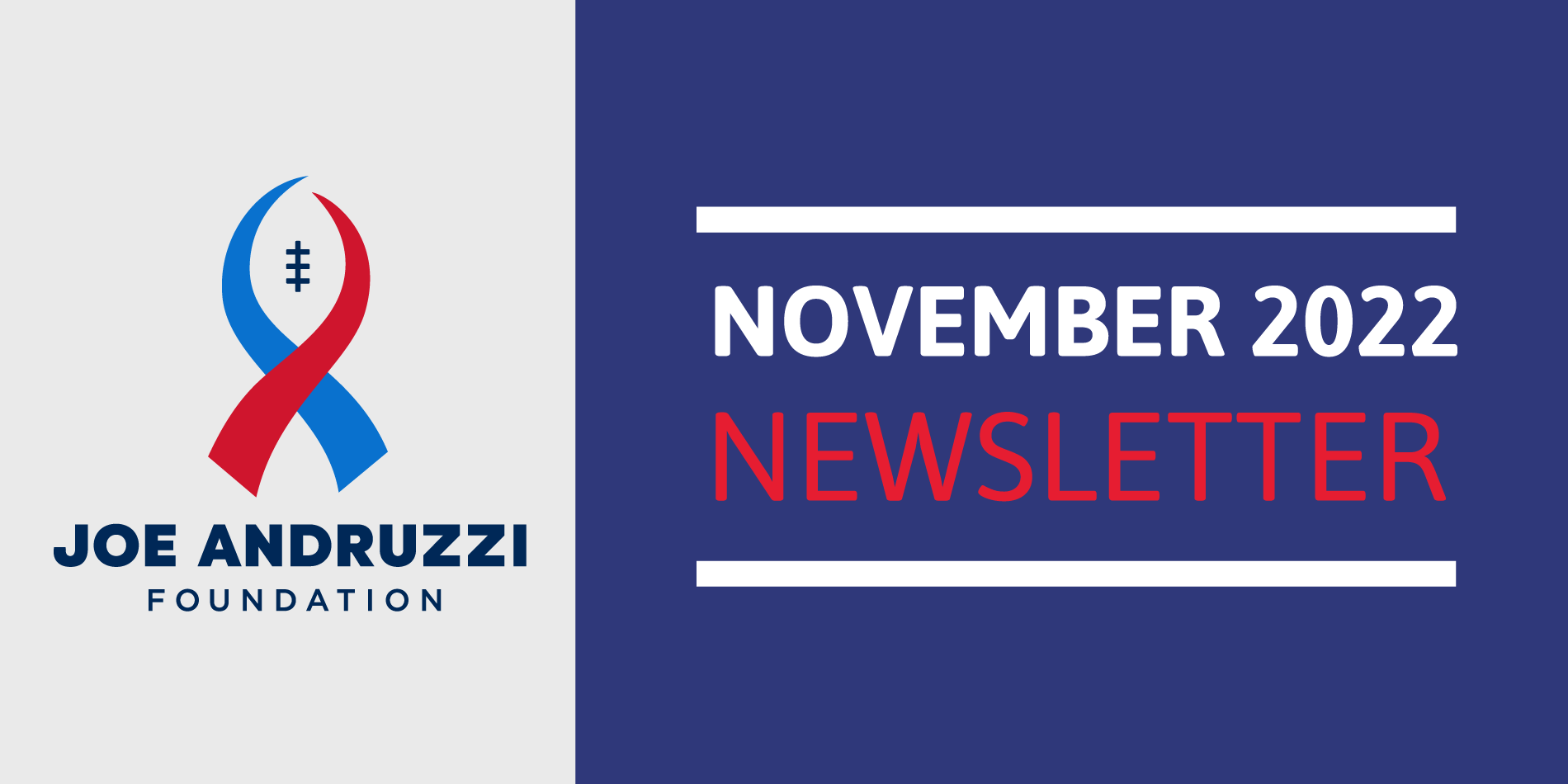 (Up)Beat (Up)Date
The Joe Andruzzi Foundation is having a 'Friendsgiving' celebration this year with our 'Jen & Friends Give Back' Giving Tuesday Campaign. Helping us next week are some terrific partners teaming up with JAF to participate in this global day of giving that will raise much-needed funds for cancer patients. I've recruited some fabulous ladies who will help lead our fundraising, and we are welcoming back Bob's Discount Furniture as our match sponsor (see below for all the exciting details!).
We know many wonderful charitable organizations are looking for your support on Giving Tuesday. While a global event, JAF helps local cancer patients and their families throughout New England with everyday household expenses. Please consider making a gift to JAF that will allow us to continue funding at a time when the need is at an all-time high.
The Foundation is grateful to everyone who has joined us in our mission this year to remove financial barriers to cancer treatment. While you may not ever meet the recipients of your generosity, know they walk amongst us every day and are forever thankful for the hope you have given them.
Wishing you and your family a blessed Thanksgiving,
Jen Andruzzi
President and CEO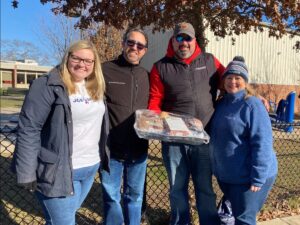 PARTNERING FOR GOOD – Just in time for Thanksgiving, JAF staff teamed up with Personal Best Charities to deliver full turkey dinners to JAF patient recipients and their families. Programs team members Shannon Gallanty and Denise Mowles (shown here with PBC President Chris Rappold and Joe Andruzzi) coordinated 50 Thanksgiving meals provided by Personal Best Charities. JAF added some extra grocery cards and pies were donated by our friends at Flaky Crust in Norton, White's Bakery in Brockton, and My Grandma's of New England. The Foundation was included in Personal Best's annual Turkey Brigade where 4,000 meals were assembled by volunteers.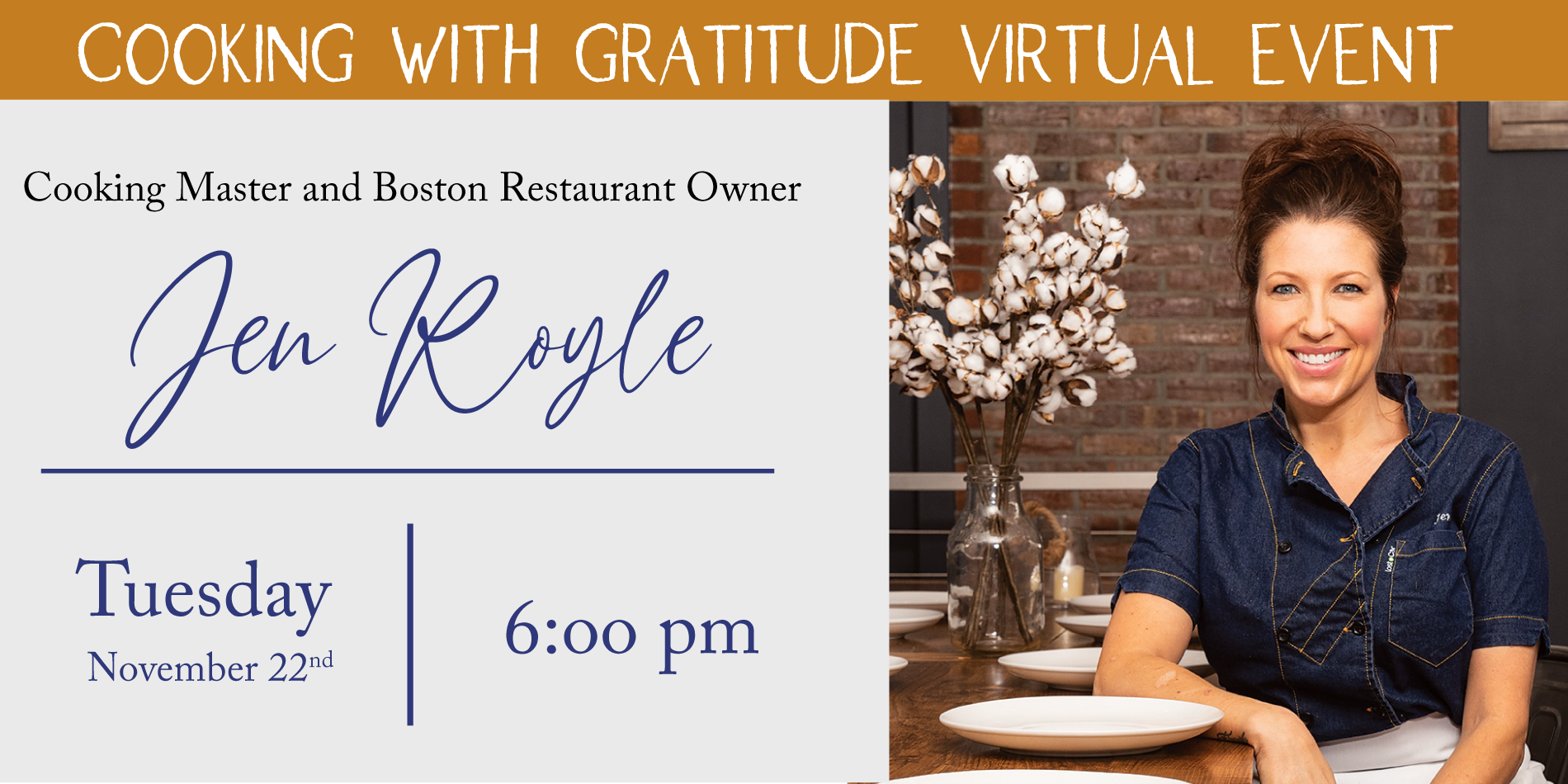 TONIGHT: (Up)Beat Food, Fun, and Cooking with Gratitude
This evening, patients and friends of JAF will gather virtually from their kitchens to cook with Chef and Boston restaurant owner, Jen Royle of Table. Jen will walk through preparation of Thanksgiving appetizers with all participants.
This is a JAF (Up)Beat event for all patient recipients and we extend the invitation to others who would like to join. Entry is a $10 contribution with all proceeds going directly to JAF and its mission of bringing help, hope, and a reason to smile, to New England cancer patients and their families. For more information, please contact Katie Haidemenos at Katie@joeandruzzifoundation.org.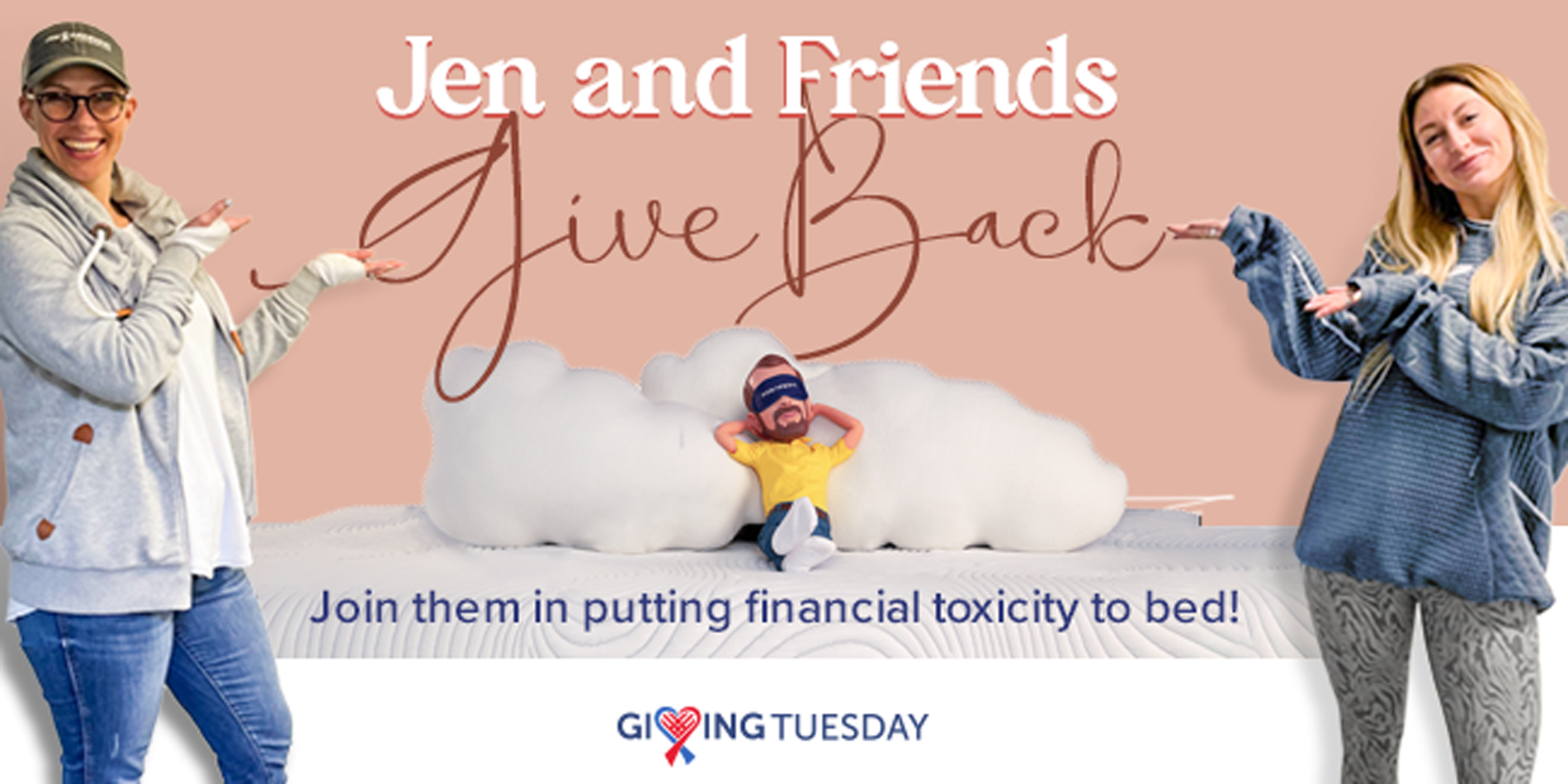 Join Jen Andruzzi & Friends as They Give Back this Giving Tuesday!
JAF President & CEO, Jen Andruzzi, has recruited a team of fearless female leaders to help raise awareness and critical funding this Giving Tuesday. Mackenzie Andrews, wife of New England Patriots David Andrews, and her team of Patriots women are joining WCVB Channel 5 News Anchor Erika Tarantal and NESN Dining Playbook's producer and Co-Host Jenny Johnson (to name a few) to help JAF put financial toxicity to bed with our "Jen & Friends Give Back" Campaign!
We are fortunate to have Bob's Discount Furniture return as a matching gift partner for JAF's Giving Tuesday fundraising initiative. Every donation will be doubled, dollar for dollar, up to $25,000! AND…Bob's will donate one mattress to a JAF patient recipient for every $5,000 raised (up to 10 mattresses!).
To get involved or create your own team, click the red button below!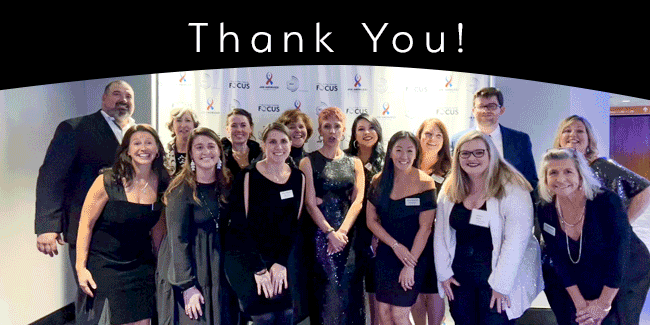 2022 'FOCUS' Gala a Success
On November 3, JAF held our 15th Annual Joe Andruzzi Foundation Gala. It was an amazing feeling to return in person to Gillette Stadium after a two-year hiatus, welcoming more than 350 in-person guests and virtual supporters who tuned in as we put our 'FOCUS' on recognizing the JAF community's incredible commitment to cancer patients and the issue of financial toxicity.
We are thankful to everyone who supported this event and are thrilled to share that JAF surpassed our event fundraising goal raising more than $880,000!
To read more about Gala, click the red button below!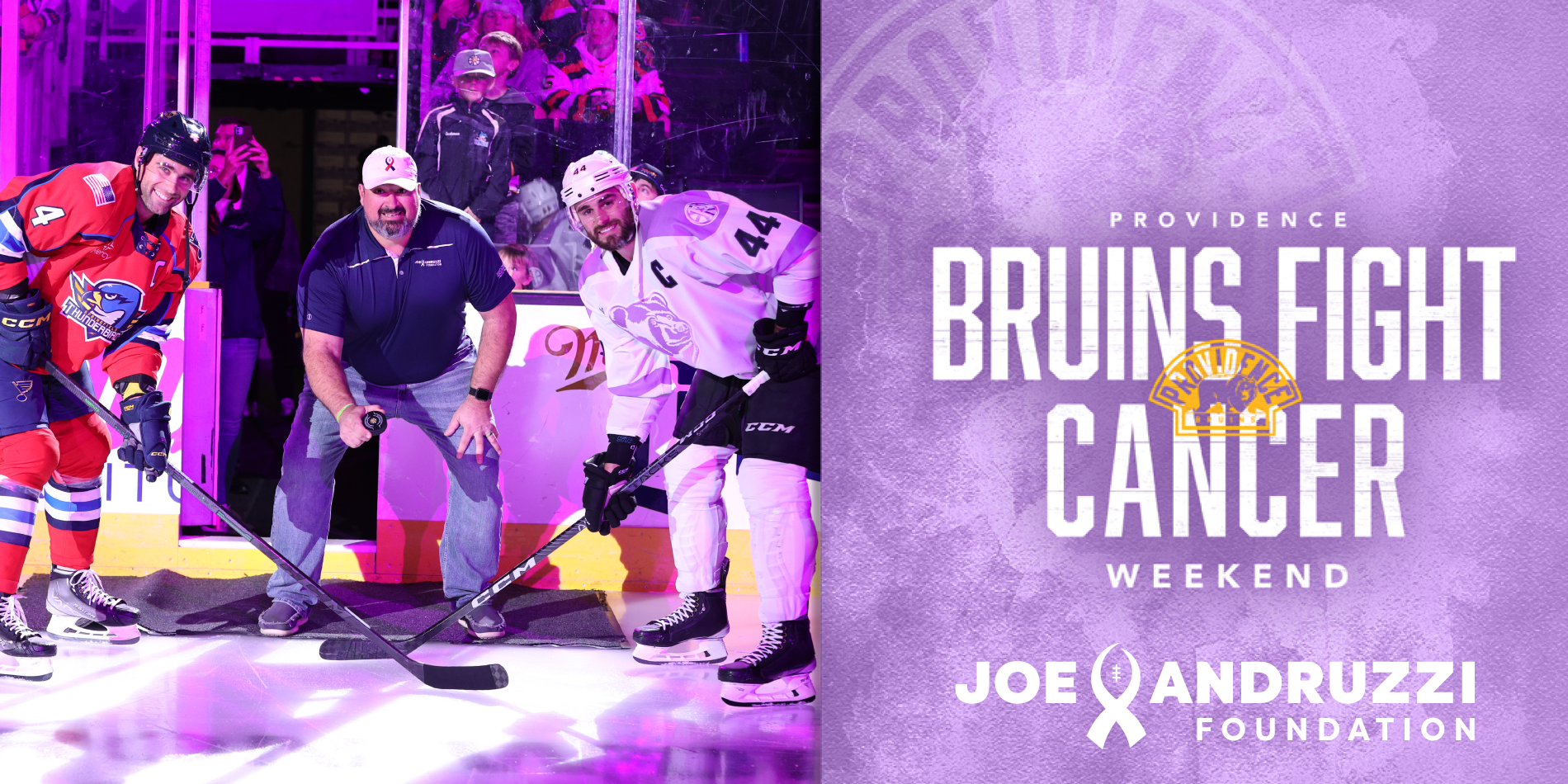 JAF Night at the Providence Bruins
JAF was excited to be chosen as one of the benefiting charities for the Providence Bruins Fights Cancer events that took place on Friday, October 28 and Sunday, October 30 at the Amica Mutual Pavilion in Providence, RI.
Friday's game focused on cancer survivors and caregivers. JAF provided an (Up)Beat Opportunity to eight of our patient recipients and their families to attend a fun night of watching hockey! Sunday's game recognized the Foundation's supporters and donors. JAF honored two very generous donors, Cathy and Tom Lawson, and the Lawson Charitable Foundation, who have become active supporters in the past year.
To check out pictures from the events, click HERE.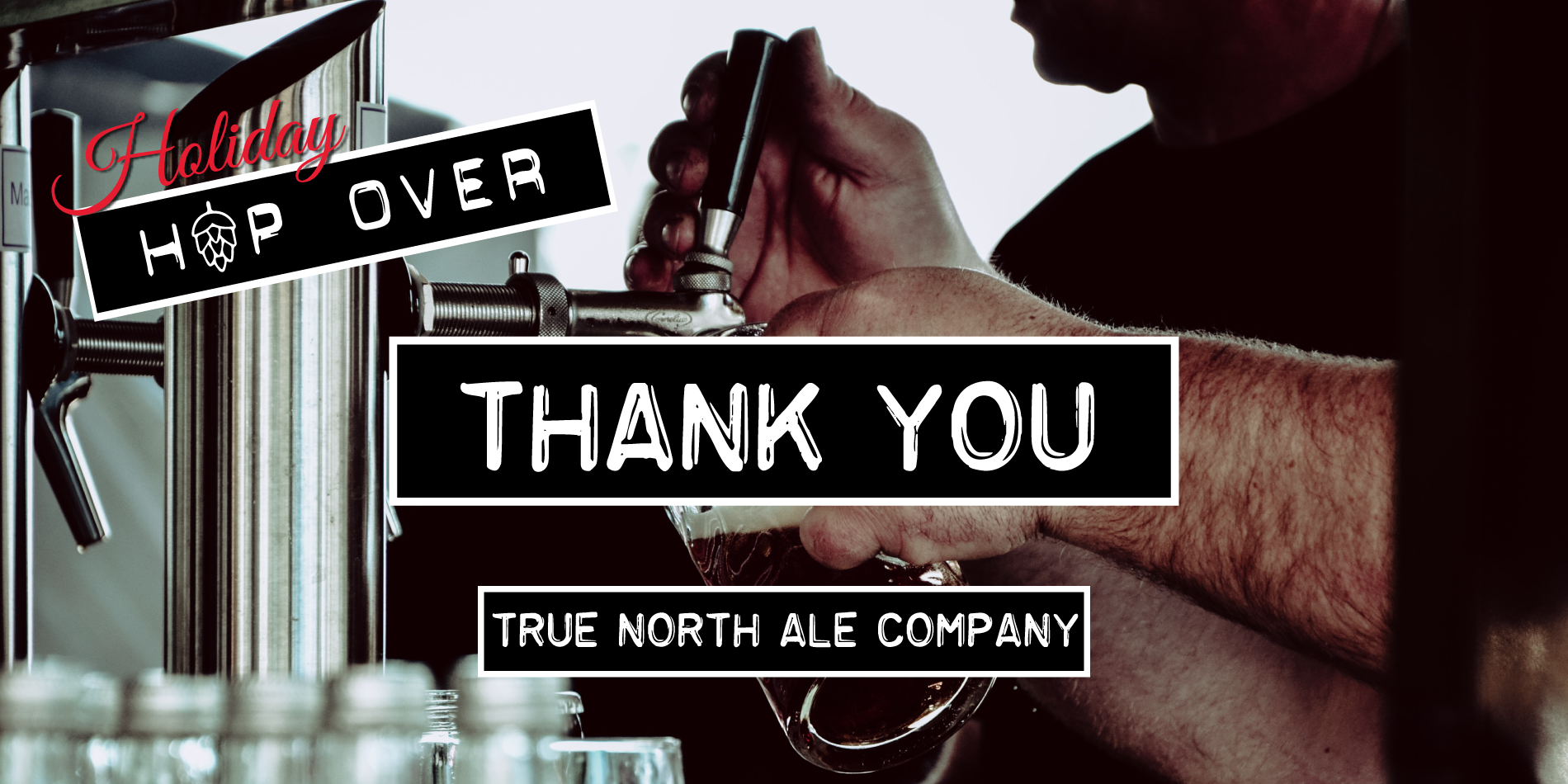 Another Great Hop Over at True North Ale Company
The Foundation was thrilled to be back at True North Ale Company on November 16 for our second Holiday Hop Over event of 2022.
Thanks to father and son duo Gary and Jake Rodgers and their team at True North Ale Company, a determined committee (Mark Cardillo, Jim Demetrakopoulo, Debbie Keenan, Pat Morris, Matt Penney, and Ginny Traverse), and all those who attended and contributed, this event raised over $7,000 in support of New England cancer patients and their families.
Next up! JAF's final Hop Over of 2022:
Stubborn Beauty Brewing Company
Thursday, December 8, 2022
5:30 to 8:30 p.m.
180 Johnson St, Middletown, CT 06457
For more information or to purchase your tickets, click the red button below!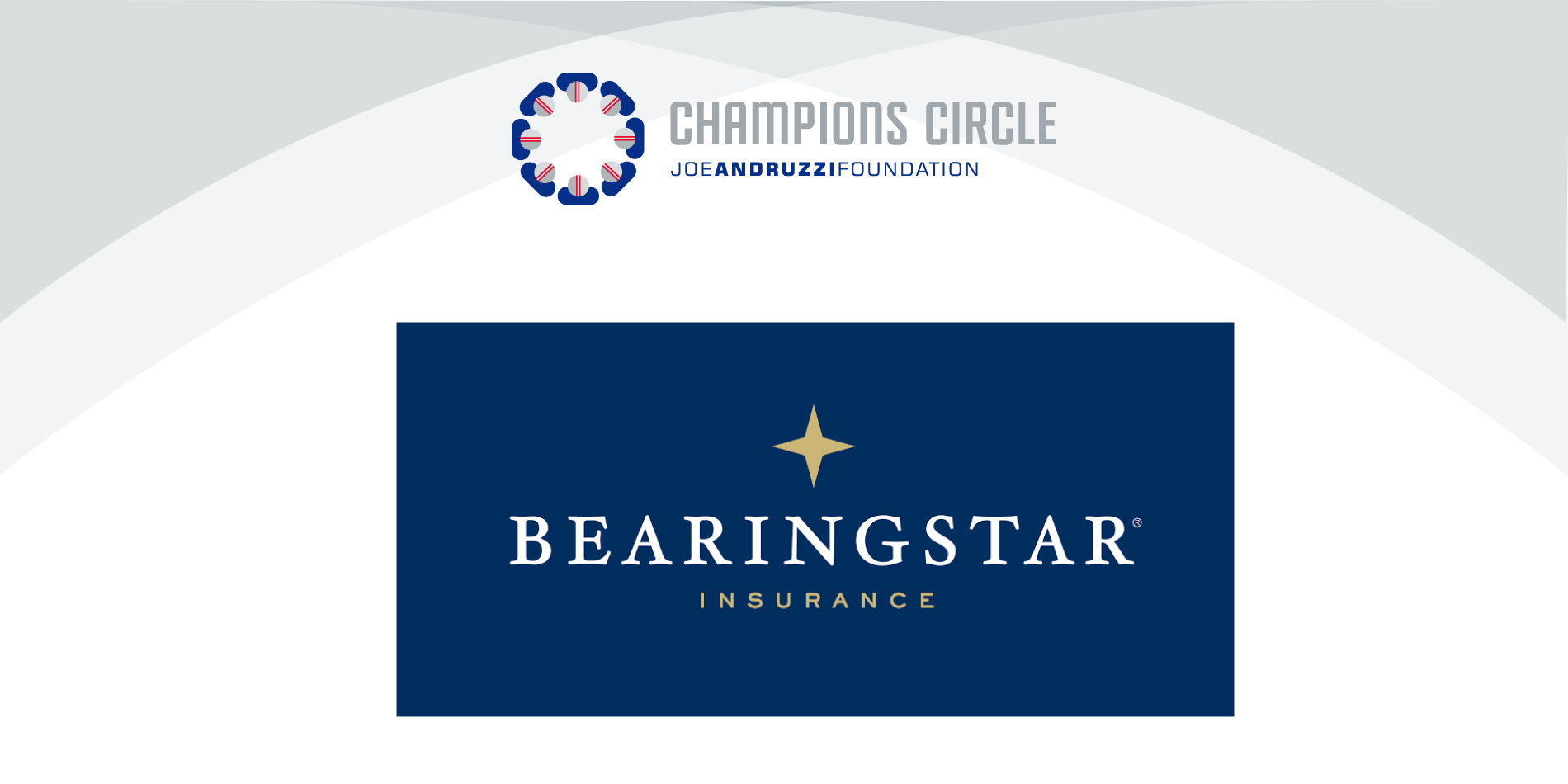 Bearingstar Insurance Joins Champions Circle
JAF's giving society, Champions Circle, recognizes exceptional businesses who want to play a key role in financially supporting New England cancer patients and their families. Champions Circle is focused on highlighting businesses and their leaders who commit to making an impact locally with their annual gift to JAF.
We are thrilled to welcome our newest Champions Circle member, Bearingstar Insurance.  Bearingstar Insurance is a member of the Arbella Insurance Group, providing experienced agents in Massachusetts and Connecticut who represent some of the most respected carriers in the insurance industry.
To learn more about our Champions Circle opportunities, click the red button below or contact Nicole Anderson at Nicole@joeandruzzifoundation.org.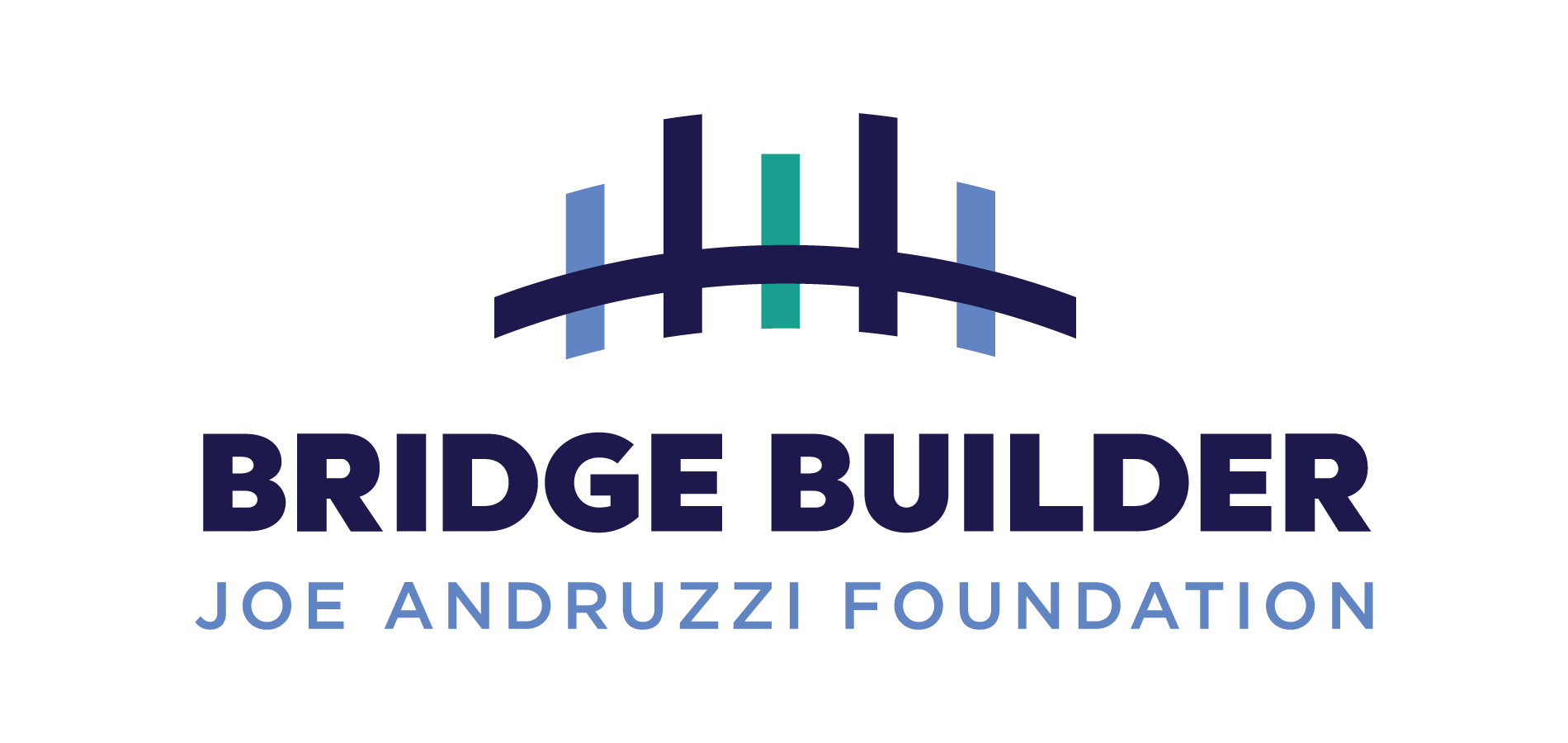 Become a JAF Bridge Builder!
Since 2019, Empower has been supporting JAF's Bridge Builder monthly giving program. Bridge Builders provide consistent, sustainable funding to JAF's patient grant recipients. Empower has helped JAF activate 69 monthly donors whose annual support to-date has totaled nearly $34,000. Many of JAF's current Bridge Builders have faced, or have had a family member experienced, cancer during their lifetime.
"I've fought and survived breast cancer twice. My family and I were fortunate enough to stay afloat during my treatment. Being a Bridge Builder allows me to support a family and there aren't enough words to express my commitment to doing so!" Meena L.
Join Meena and help New England cancer patients and their families this holiday season by becoming a JAF Bridge Builder. To learn more or sign up, click below.