Each year, the Joe Andruzzi Foundation (JAF) Annual Gala recognizes individuals and organizations whose contributions have helped to support or advance our mission in exceptional ways. They are known at JAF as Game Changers. It is our personal pleasure and honor to recognize these incredible people and their contributions to the Foundation at our 15th Annual Gala Thursday, November 3, at Gillette Stadium's Putnam Club East in Foxborough, MA.
The JAF 2022 Game Changers are: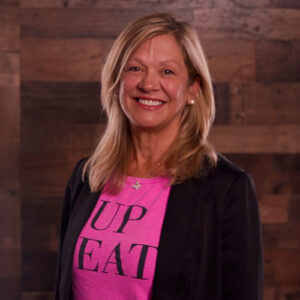 Anne Furey: Anne is a member of JAF's Board of Directors, a Bridge Builder, and a dedicated volunteer at countless events since the early days of the Foundation. Her business, PlaceLift – Anne Furey Interiors, is a Champions Circle member. Anne's counsel, investment, and constant presence at nearly every Foundation event have set the bar for all to follow.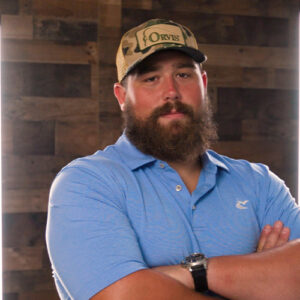 David Andrews: As the starting center of the New England Patriots, David's commitment over the years has taken many forms – including generous donor, celebrity participant, and outreach to donors and patients. Whenever JAF has needed him, David has been there. At a time when David's celebrity continues to rise, he and his family remain grounded in doing good work and helping the cancer patients JAF serves.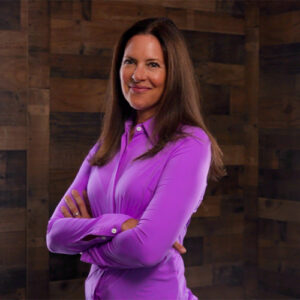 Susan Chaityn Lebovits: Susan was the founder of Boston Cancer Support, the organization JAF acquired in January 2022. Because of Susan's vision and trust in JAF, the Foundation was able to realize one of its goals of including transportation resources much sooner than planned. Susan remains on JAF's team as a Volunteer Lead for the Randi Friedman Wellness Program, a health and wellness resource now integrated into JAF (Up)Beat Opportunities.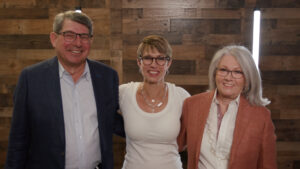 Beth and Mike Huber: The Hubers generously gave the Foundation its single largest gift to date this past year. They have committed their time and talents to help bring new donors to the Foundation. Beth has become an integral part of JAF's strategic fundraising,  bringing considerable experience in philanthropic work and serving as a valuable ambassador for JAF.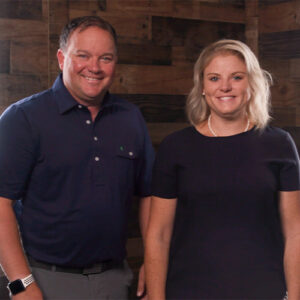 Bobby and Amanda Forrest: As the owners of Foster Country Club, their name has become synonymous with successful third-party-hosted golf events. For over a decade, they have held a golf tournament (donating food and services), with all the proceeds benefitting JAF. Through their event, JAF has been able to cultivate a new pipeline of donors. Throughout the pandemic, the tournaments proved a much-needed source of revenue.
Congratulations to all our Game Changers!