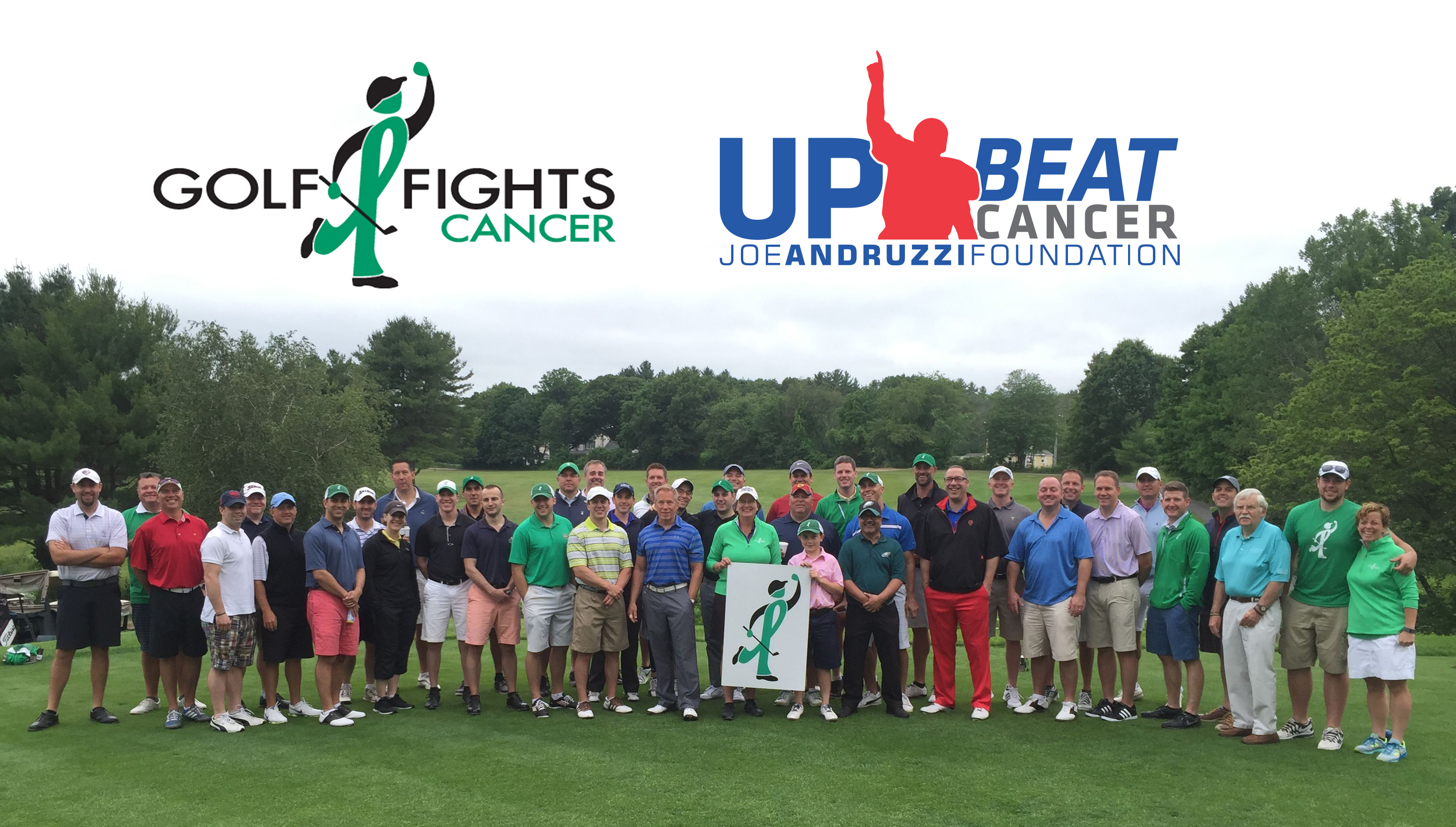 Who doesn't love Late Spring/Early Summer in New England? There's just something about the first few truly beautiful days of the year that makes me want to get my clubs out of the garage and head down to the golf course for a casual 18. Or 100.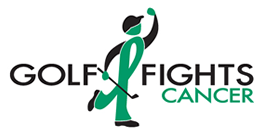 No, that wasn't a typo – 100 holes of golf. Do you have what it takes?
I'm excited to share that Golf Fights Cancer has generously selected our foundation – the Joe Andruzzi Foundation (JAF) – as its 2016 Golf Marathon tournament beneficiary.
My wife, Jen, and I always hear from JAF supporters that they'd love to get involved with our foundation in some type of peer-to-peer fundraising (P2P) capacity, but because they are not runners, there really hasn't been an avenue for them to commit to. Up until now, our main P2P initiatives have been through events like the Boston Marathon, the Falmouth Road Race, and the New York City Half Marathon. Now, we can add golf to that list – no training necessary, I promise!
So, what is the Golf Marathon?
First, let's clear up any confusion before it starts: JAF is hosting our 8th Annual Joe Andruzzi & Friends Golf Tournament on Monday, June 27 at Pinehills Golf Club in Plymouth.
The Golf Fights Cancer Golf Marathon is a whole different beast (for starters, about 82-more holes).
Held Friday, June 17 on 36 holes at Juniper Hill Golf Course (Northborough, Mass.), the Golf Marathon aims to raise $250,000 through an incredible day of golf, fundraising and camaraderie – where groups of golfers of all skill levels will play 100 holes between 7AM and 4PM (don't worry, it's doable) to raise funds towards a cancer-related charity.
As I mentioned, JAF is this year's beneficiary, so all proceeds raised by golfers will go towards our mission of helping cancer patients in treatment and their families by assisting with rent or mortgage, utilities or other household expenses during what can be the most stressful and financially challenging time of their lives.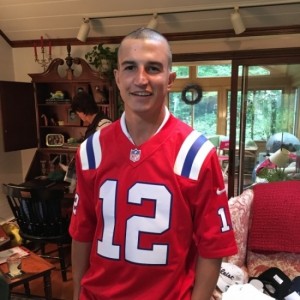 It's truly such an honor to have our Foundation selected as the beneficiary of this year's Golf Marathon, and it's been amazing to meet so many new friends along the way and to hear the stories behind why each golfer/fundraiser is participating this year.
Take 25-year-old Dave Hovey, for example. Dave is currently battling stage IV glioblastoma, an aggressive type of brain cancer. After being diagnosed in October, Dave has been fighting a tough battle alongside his parents, his two siblings, aunts, uncles, cousins, Grandfather, and countless friends. Despite continuing chemo and bi-weekly immunotherapy infusions, Dave has remained strong and is ready to take on the 100-hole Golf Marathon challenge on June 17.
If you know anything about the Joe Andruzzi Foundation, you can see how perfectly Dave embodies our (Up)Beat Cancer mantra – staying positive in the face of the disease and paying-it-forward along the way. We can't wait to see Dave out on the course on June 17 – we just ask that he takes it easy on the rest of the field. Speaking of which: Dave, how many strokes are you giving out?
So, how can you get involved or help the cause? It's easy – there are four different ways:
Sign up on GFC's Crowdrise event page and pledge to fundraise at least $3,000 through your friends, family members and colleagues. Then, just show up on June 17 with your clubs and get ready to enjoy a golf experience like none other!
Sign up on GFC's Crowdrise event page and sponsor yourself ($3,000 min) to play in the event.
Can't play? Sponsor a golfer you know, or forward this blog/link to someone within your network who you think might be interested in playing.
Donate! If steps 1-3 above don't apply, you can make a donation to the 2016 Golf Marathon through the event's Crowdrise page, here.
Have questions? Reach out to Golf Fights Cancer's Program Director, Cheryl McGuire, at cheryl@golffightscancer.org.
Finally – on behalf of the entire Joe Andruzzi Foundation – I'd like to reiterate how appreciative we are to have been selected as this year's Golf Marathon beneficiary. Cheryl, Brian Oates, Jay Monahan and everyone over at Golf Fights Cancer have empowered us to help even more cancer patients in the months to come, and we're forever grateful to have them in our corner.
Hit 'em straight (and often)!
– Joe Andruzzi
(P.S. – Check out the 2009 Golf Fights Cancer Golf Marathon video below)